Mateusz, Hubert and Wlodzimierz Kaliński
Kalinski Exhaust Systems
Przezmierowo, Poland
Kalinski Exhaust Systems is a family-owned business in Poland with a long history.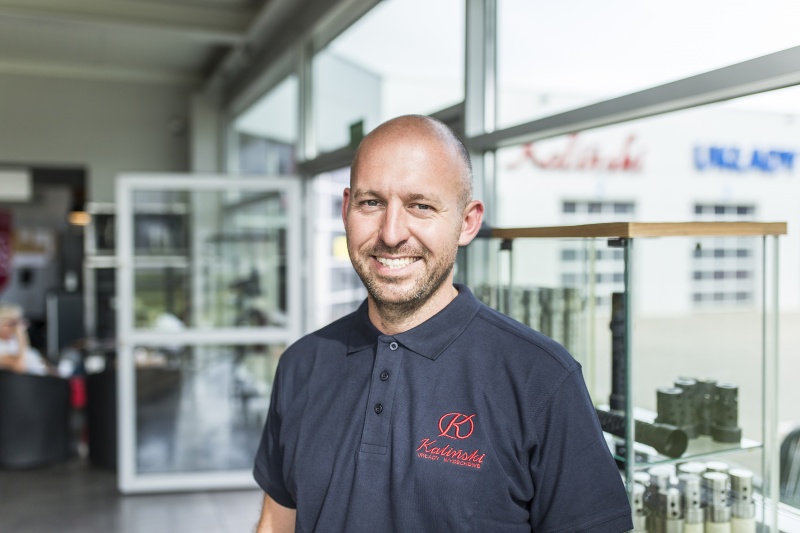 It all started back in 1991, following the collapse of the Berlin wall when Poland joined other free-market economies. Demand for automotive parts was increasing rapidly and it was an excellent time to start a business.

Wlodzimierz Kalinski came up with the idea to transform his passion for cars into a business and opened up the first store selling exhaust system parts in the small town of Chyby in Poland. Mateusz and Hubert's father passed his passion onto his sons and they successfully expanded the business. Today, the Kalinski brothers and their friends from college are not only selling parts, but also manufacturing their own under the Kalinski brand.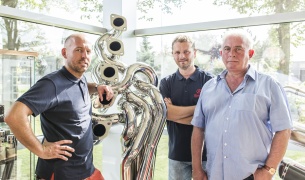 Previous Next