Meltem Gülşen
Neosante
Istanbul, Turkey
Since 2006, Meltem Gülşen has operated her store Neosante online, offering a range of sports nutrients and supplements.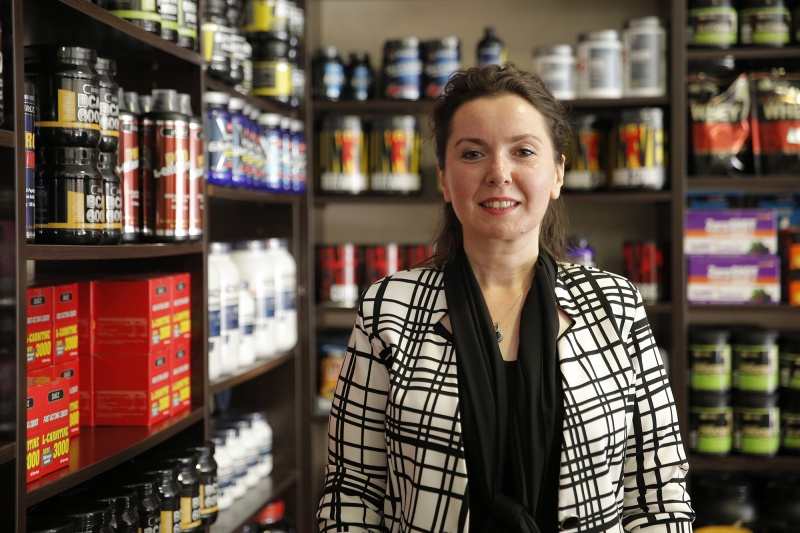 Meltem Gülşen studied economics at Istanbul University. With her strong observation skills, work ethic and attention to detail, she decided to use those skills to start her own business as opposed to pursuing a more traditional career path.

Her path crossed with GittiGidiyor nearly 11 years ago and her sales volume quickly increased as Meltem Gülşen began selling online to complement her retail and wholesale business. Having started with just a dream, she now operates her business with over twenty employees. Every morning she feels happy and energized to go work, thanks to her constant pursuit of delivering ultimate customer satisfaction and doing justice to her business.