Piotr Pela
PELA Coins
Ostrowiec Św. Poland
A few years ago, when Piotr was working as a nurse, he discovered his passion for coins. Today, he sells unique coins to collectors worldwide through his eBay store.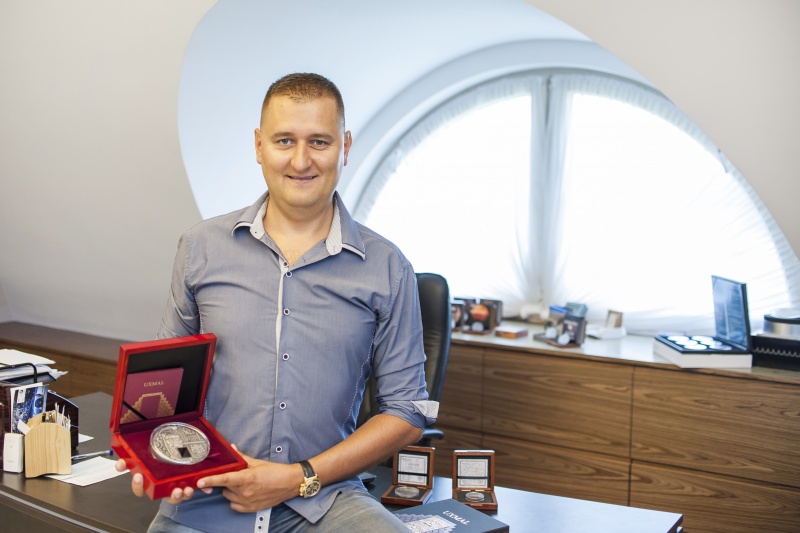 Looking back, Piotr Pela never would have guessed he'd be in the numismatics business. At 15 years old, he and his family left his hometown in Poland to move to Germany in pursuit of a better life. He went on to graduate from nursing school and worked as a nurse for several years but always dreamed about starting his own business. Piotr launched a small store on eBay and driven by his passion for coins, the business quickly flourished. After a few years he and his family were able to return to his hometown in Poland, moving their business with them.

The most valuable coin sold by Piotr was made of pure gold and was decorated with 68 diamonds. Today, Piotr makes most of his sales from abroad and PELA Coins is a brand recognized by collectors globally.

Previous Next