Sahar Emami
EyeWorld Boutique
Courbevoie, France
Based in France, Sahar Emami has developed an online eyewear business with a little help from eBay.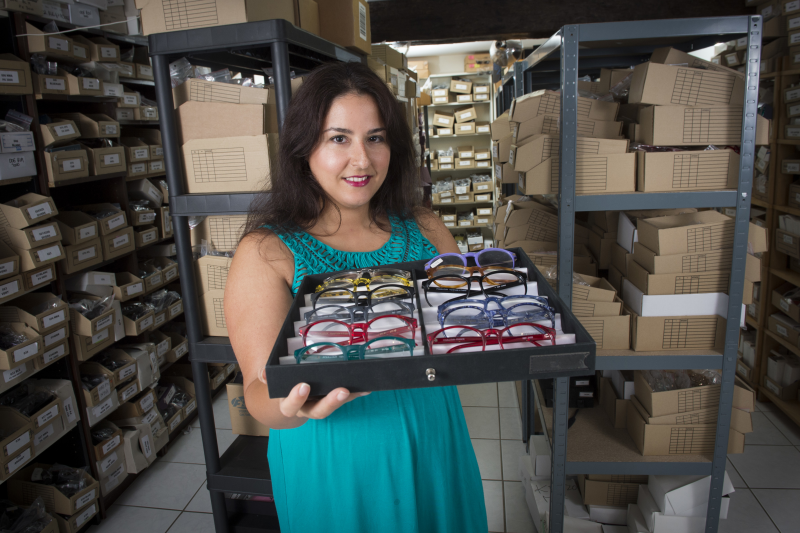 "I'm convinced that businesses that are growing their internet presence and exporting their products are the future. eBay seemed like the most logical solution to help us start selling online."                                                        - Sahar Emami
After losing her job as a product manager in a fashion company, Sahar Emami decided to move her father's B2C eyewear wholesale business online. Sahar started listing some models on eBay and over time developed a successful online business. Along with the eBay store, Sahar also developed a company website, which was an investment that would have seemed impossible in previous years.

Sahar believes that eBay truly is a springboard for new and existing businesses. She has reinvested all the money her business has made on eBay back into the company. Today, she works with a full-time employee and would like to develop her online business even further with handbags, prêt à porter fashion and jewelry from French designers.