Our approach to charitable giving is grounded in what we do best – technology-enabled commerce. We're building new solutions that take advantage of our unique assets to rally our customers in support of charitable causes. Through our people, technology, and scale, we foster powerful connections, which result in critical support for non-profits around the world. Below is an overview of our efforts in 2015.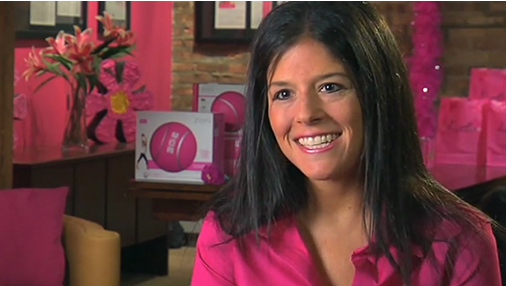 eBay for Charity
Since its inceptions, eBay for Charity has made it possible for millions of eBay users to raise over $561 million in support of the causes that matter most to them. We make it easy for users to list items and donate a portion of their sale, donate at checkout, or purchase items that benefit their favorite causes whenever they shop and sell on the eBay. We also give charities an opportunity to engage and connect with over 157 million eBay community members.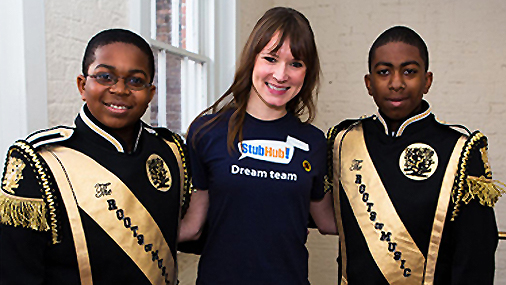 StubHub Foundation
This foundation invests in the communities in which we operate by leveraging our unique assets to support fans and stars of the future. Through the Rising Stars philanthropy program, StubHub supports local grassroots nonprofits, expanding access and opportunity for at-risk youth through sports and the arts.