Welcome to eBay, Baton Rouge!
Your city's entrepreneurial spirit and vibrant culture drew us in. Now we're thrilled to partner with your city leaders and local business owners to introduce the best of Baton Rouge to millions of people around the world.
Through our Retail Revival program, participating business owners receive comprehensive ecommerce training, one-on-one coaching and marketing support from a dedicated team at eBay. Our goal is simple: help local retailers find their place and thrive in the global market while deepening neighborhood connections and contributing to the economic vibrancy of their community.
Baton Rouge is wide open and ready for business!
– Sharon Weston Broome, Mayor-President, Baton Rouge, LA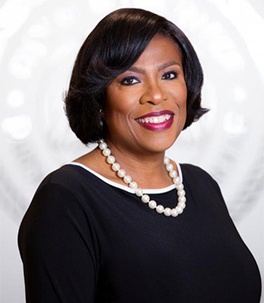 eBay's been so wonderful to work with. My representative has gone out of his way to ensure that we are set up for success. There's just been great experience after great experience with eBay.
– Bill Myers, Owner, New Territory, and Retail Revival Akron Seller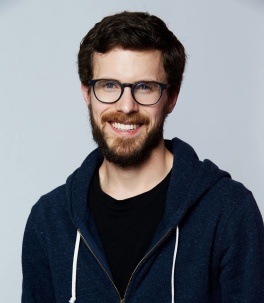 Shop These Baton Rouge Retailers
Participating Baton Rouge retailers are currently busy loading their great products onto eBay, but soon, all will be ready for your business at ebay.com/BatonRouge. While you wait, here are a few to shop from.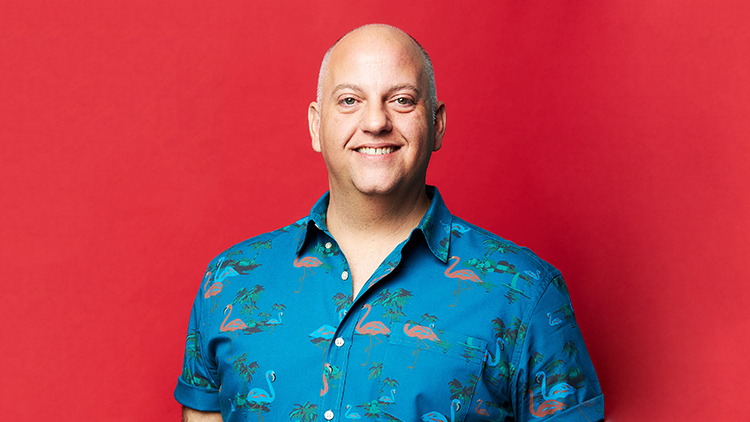 Fashion

Time Warp Boutique
Shop now | Blast from the past
Curating the future of fashion through past decades, the racks at Time Warp Boutique are curated carefully for the dreamers, rebels and modern day flower children. Shop Time Warp for vintage clothing, accessories, jewelry and unique gifts.
Music

Pop Shop Records
Shop now | Positively groovy
Located in the heart of Baton Rouge's Mid City shopping district, Pop Shop is a 21st century record store, cultural hub and popular live performance venue. Browse the bins of this locally-owned music shop for everything from vintage selections to new releases.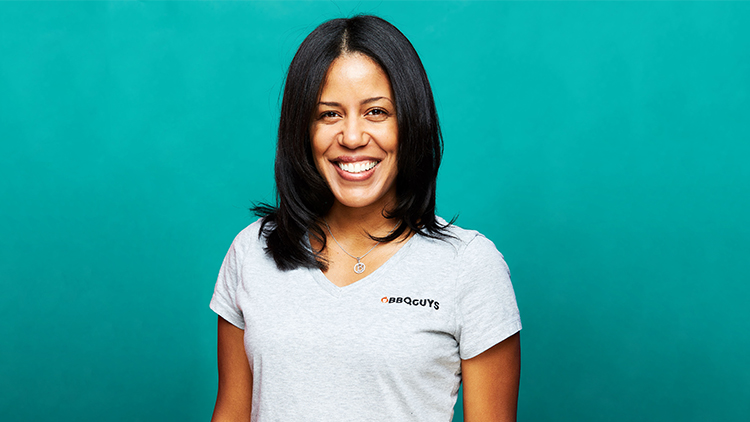 Home & Garden

BBQGuys
Shop now | Fire up the grills
A leader for grills and outdoor living products, BBQGuys has helped customers nationwide channel their inner pitmaster. With over 20 years in business, 280 brands to choose from and new products being added to their site every day, they have something to offer for everyone.
Employment Opportunities

Bringing eBay Jobs to Town

eBay is hiring 40 remote, full-time customer service representatives in Baton Rouge as part of eBay@Home. This global, work-from-home initiative brings competitive pay and benefits to locally based employees, while delivering better service for our customers.
Retailer Opportunities

Grow Your Business on eBay

The application period for Retail Revival Baton Rouge is now closed, but eBay is always ready to welcome your business onto our platform! We've got 180M customers around the world looking for great products like yours. What are you waiting for?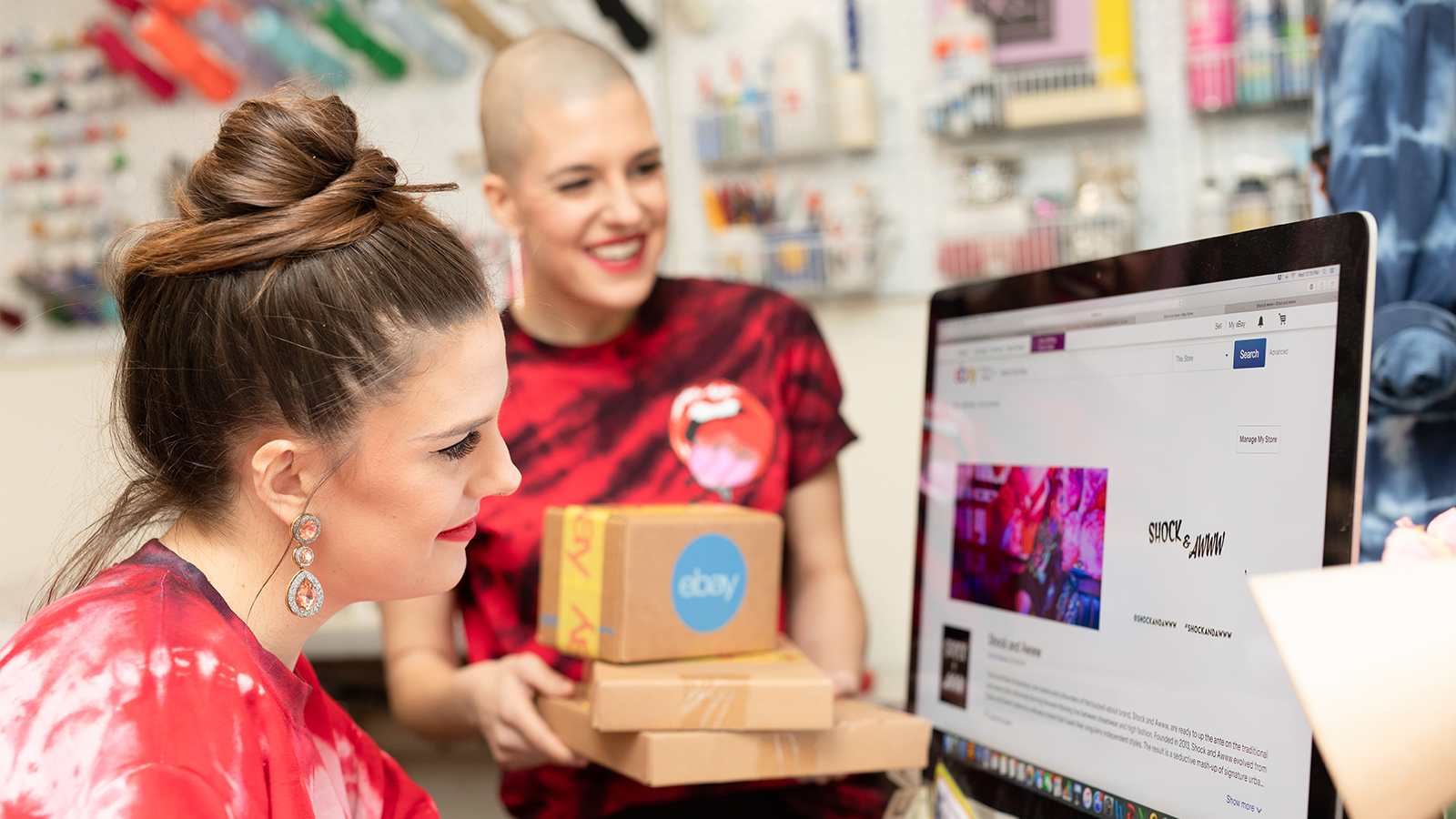 Get to Know Retail Revival
Retail Revival is good for businesses, shoppers, cities, and local economies. See eBay's small business development programs in action around the world.