The heart and soul of eBay are the tens of millions of people that sell on our platform. They are a diverse, dedicated and endlessly passionate group of individuals. Some have faced adversity or doubt and overcome odds with eBay's help, others have walked away from traditional careers to pursue their dream of becoming successful business owners. Come explore the stories that breathe color into our marketplace.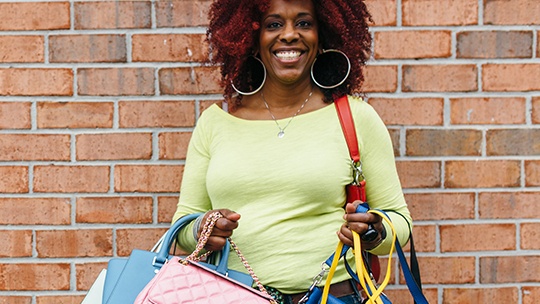 Read More
Andrea Harrison

In A Clutch
Lithonia, GA, USA
With over 25 years of retail buying and advertising experience within the fashion industry, Andrea Harrison started selling her son's outgrown clothing on eBay over 10 years ago. After only a few months of strong sales and positive feedback, she realized that she had a passion for finding designer, fashion forward items that sold quickly. In 2009, after Macy's, where she worked as a buyer, began centralizing operations to New York, Andrea decided to pursue her dream of starting her own business, launching In A Clutch.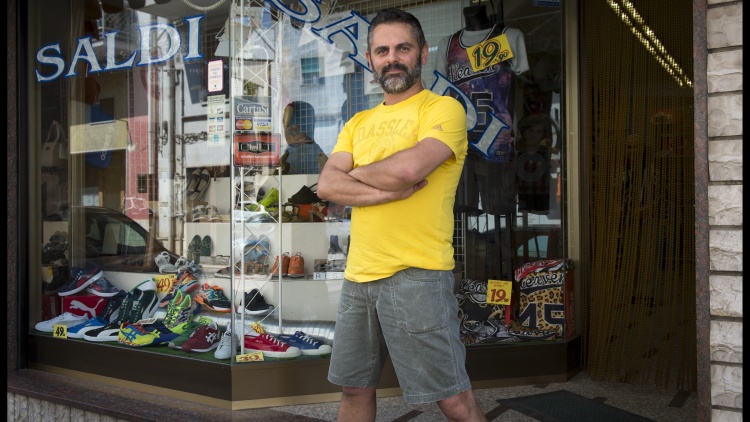 Read More
Mario Calabrese

Footloover
Grassano, Italy
Mario Calabrese and his family have been in the footwear business since 1935. In 1992, Mario's father formally handed him down their brick-and-mortar retail store in the small community of Grassano in the south of Italy. Mario continued to operate the retail store, but as bigger shopping centers began to enter the local market, the business struggled to remain competitive. One day, he tried selling some items on eBay. At that time, Mario didn't know how to operate a computer, let alone start an online business, but it didn't take him long to realize the business opportunity that eBay could offer.
Read More
Margarita Dolby

Barrels Online
Jalisco, Mexico
Margarita was a software engineer by trade, but in 2009, she decided to try her hand at ecommerce. She sold a few things on eBay, but then a family member turned her onto a product she had been making herself – oak barrels.