eBay Named a Top Workplace in Korea and Israel
By: Ana Cantu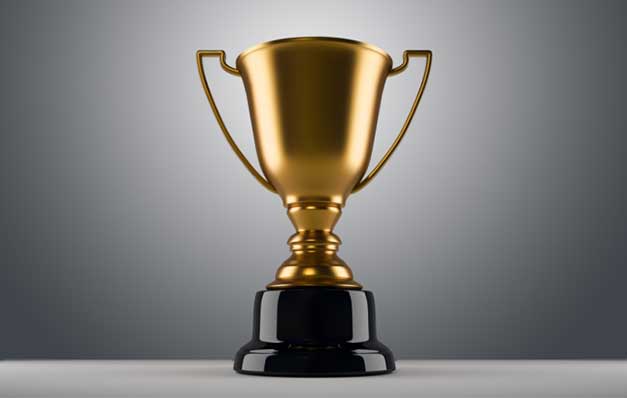 A strong commitment to diversity and employees' welfare recently earned eBay Inc.  recognition as a top place to work in Korea and Israel – recognition that follows similar honors in Ireland, China and Germany.
For the fourth year in a row, eBay Korea (Gmarket and IAC)  received a "Great Place to Work" award from HanKyung Business, Korea's leading economic magazine. The honor – a result of years of teamwork to meet employees' needs – is a first for a Korean online retailer.
"As the best e-commerce company in Korea, we continue to strengthen our company by differentiating our employee benefit schemes and talent development programs," Brian Byun, country manager of eBay Korea, said.
Here are just three programs eBay Korea has implemented to improve the employee experience:
The "Bay Tree": A childcare service near the office that is subsidized by both the local government and eBay Korea supports the childcare needs of employees.
Family day: Employees can leave the office early every third Friday of the month to help juggle family life and work.
Young Board: Launched in 2001 and unique to eBay Korea, Young Board is made up of two elected representatives from each business unit. The board helps identify employees' needs and bring them to the attention of the eBay Korea leadership team.
"I deeply appreciate the feedback and efforts of all our employees that led to eBay Korea being selected as a 'Great Place to Work' for the fourth time," Byun said. "We will continue to work hard to make our employees proud of our company and fully realize their potential."
And Saloona, a leading Israeli website, has recognized the company's gender diversity initiatives, including the Women's Initiative Network (WIN), a program that helps women pursue rewarding careers at eBay Inc. and develop their skillsets.
eBay Inc. came in fourth among Israel's 10 best workplaces for women in Saloona's national rankings, which were compiled for International Women's Day in March.
The rankings were determined by factors such as the number of female employees in leadership positions, benefits and promotion opportunities, and job flexibility. eBay scored highly on all fronts and was also rated well in the work-life balance category. Measures to enable remote working and allowing mothers to work part-time when returning from maternity leave were called out as particularly noteworthy.
"We are all very proud to be rated as one of the top most attractive workplaces for woman in Israel," said Hagith Malul, eBay Israel chief of staff and local WIN lead. "We are committed to providing opportunities for women to learn, grow and develop. This award is aligned with our company's vision of enabling women to build long lasting and successful careers."