eBay has announced that it is consolidating North America customer service operations by expanding its Salt Lake City Customer Support center operation but closing its Vancouver, Canada office. In a press release this afternoon eBay said that "the action is expected to capture efficiencies, expand support to customers and facilitate the delivery of new service programs focused on improving the eBay customer experience."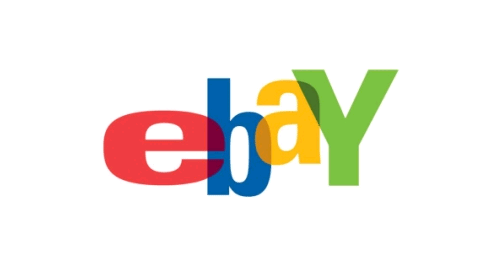 From what I can tell, the closure of the Vancouver facility by September of this year will result in the elimination of approx 700 customer service agent positions. Conversely, it appears that it is eBay's intent to add jobs at both the Salt Lake City CS center and at other CS facilities around the globe.
"We are working aggressively to deliver a better customer experience for eBay buyers and sellers," said Chad O'Meara, vice president, Customer Service, eBay Marketplaces. "While it is a difficult decision to close our Vancouver facility, we believe that consolidating our North America customer service operations will help accelerate our efforts to continually exceed buyer and seller expectations."
The press release goes on to stress that eBay expects to "maintain current support levels and does not anticipate any disruption to service as a result of this change."
From a business perspective, I totally get it. Streamlining any operation typically makes good business sense in the long run and it must be understood, even to the most hardened cynic, that these decisions are not made in a vacuum, nor are they made lightly. Customer Service has already been a key point of focus in meetings I've been a part of in recent months so consolidating and streamlining further demonstrates that effort. The belief is that this will enable eBay to improve first-contact resolution for all U.S. customer service needs, strengthen top seller account management and expand the recently introduced phone support.
From a personal standpoint though, it's extremely difficult to write this post. I've mentioned in the past that I've been part of a "consolidation" process on both sides of the coin. If you're on the short end of the stick in that scenario there's no way around it; no phrase or word will make it feel anything other than bad. Even though eBay seems to be making every effort to assist employees in the process (the facility isn't due to close until September), it doesn't make it any easier. My heart goes out to those folks in Vancouver and I wish them the best of luck.
-RBH