eBay's Pebble App at the Forefront of Wearable Technology
By: Ana Cantu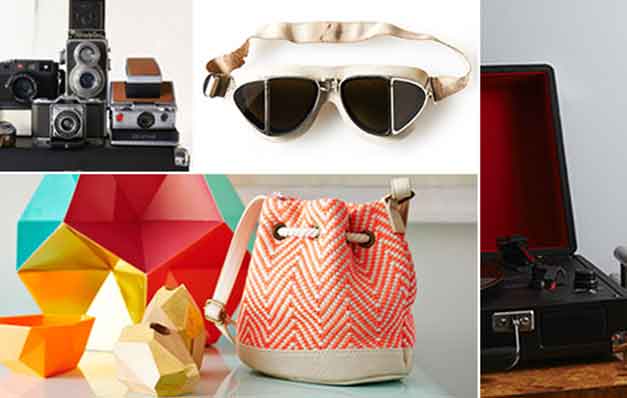 As a company, eBay Inc. is committed to creating a superior shopping experience that merges commerce and the latest technology. With the eBay for Pebble smart watch app, we're giving our customers a new way to blend personalized tech and multi-screen mobile shopping via their wearable devices.
"Personalization will be key for the future of mobile – creating seamless experiences for shoppers on the go. eBay Inc. allows consumers to shop anytime, anywhere and on any screen," says Steve Yankovich, vice president of innovation and new ventures at eBay Inc.
And personalization technology isn't just about shopping.
"Wearable devices are the next frontier. For example, consumers didn't ask for pedometers and sleep monitors just a few years ago but mobile has spawned new trends, in this case wearable fitness monitors. This is the signal that wearables will be a force," says Yankovich.
The eBay for Pebble app allows users to:
Browse and discover items that match their interests
Review their eBay Feeds
Quickly watch items to save for later
View item details
The eBay for Pebble app is available for free download in the both the iTunes and Google Play stores.
As part of its partnership with Pebble, starting Friday, eBay Inc. be giving away a total of 10 smart watches during South by Southwest Interactive. Follow @ebayinc on Twitter for a chance to win; we'll be posting a daily question on the topic of innovation at 10 am and accepting entries until 4 pm. Just reply with your answer and tag it #ebaypebble to enter.  And you don't even need to be a SXSW attendee to snag one.