How eBay's Preparing the Next Generation of Tech and Business Leaders
By: Ana Cantu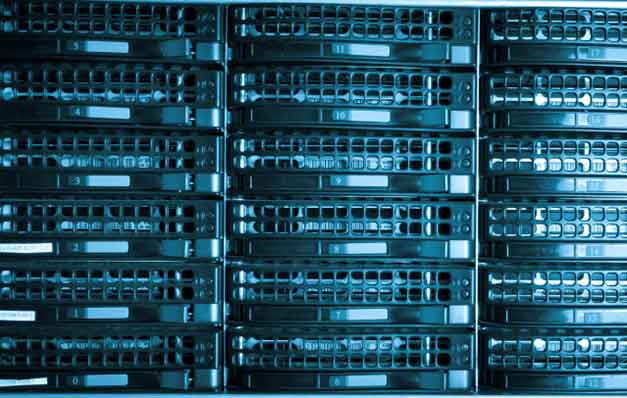 eBay Inc. recently became a corporate affiliate of the Hoeft Technology & Management (T&M) Program, an undergraduate degree that bridges the Colleges of Business and Engineering at the University of Illinois at Urbana-Champaign.
With the help of partners like eBay, the program prepares students to be tomorrow's leaders in technology and business.
"eBay Inc. offers different opportunities for students and a new, fresh perspective," said John Quarton, director of the T&M Program. "Students are excited that a highly successful commerce company is an affiliate of the program, a company that was founded and has grown into a multibillion-dollar business during their lifetimes."
This spring, eBay participated in the program's Capstone Project in which corporate affiliates provide real-world problems for students to tackle. An interdisciplinary team of eight students was assigned to eBay's project, which involved engineering, finance, accounting and marketing. The team worked with faculty advisors and company representatives to develop detailed, workable solutions that were presented to eBay senior managers at the end of the course.
Larry DeBrock, dean of the College of Business, emphasized the many benefits of such corporate sponsorships for the university's programs.
"Corporate supporters like eBay Inc. energize the college's connection with the business community," he said. "They help our programs better engage students, who are at a critical stage in their professional learning; they provide students intensive, real-world experiences through internships and capstone projects; and they offer invaluable networking opportunities."
University of Illinois officials stressed they see eBay's expertise in technology and innovation as a major benefit for students.
"eBay Inc. represents so many areas that our students excel in — power systems, sustainability, computer science and engineering and data science," said Andreas Cangellaris, dean of Illinois' College of Engineering. "The Hoeft T&M Program gives them the opportunity to also experience the business side of an important and growing tech company."