For Magento Developers, Hack Is Another Word for Help
By: Ana Cantu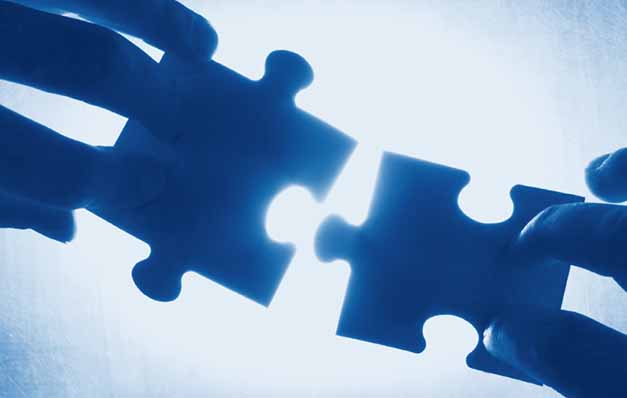 Magento developers harnessed social media to collaborate during the company's first virtual hackathon, using Google+ hangouts, Twitter, IRC and email to create more resources for the Magento ecosystem. The goal of the event – on Jan. 31 and Feb. 1 – was for developers to make more modules, bug fixes and solutions available while learning new skills and making connections. Within two days, developers were implementing solutions that came out of the hackathon.
Applied the #MageHackDay responsive welcome email at Clean! pic.twitter.com/WS82dFFugH

— Kalen Jordan (@kalenjordan) February 3, 2014
Participants shared real-time updates using the Twitter hashtag #MageHackDay, including a hilarious hackathon rundown made of GIFs and reports of the fun they had coding for 15 solid hours over the weekend.
Developers from around the world were encouraged to work in teams of no more than five people for the event, which yielded responsive email templates for businesses that can be used to welcome customers and update online orders.
Responsive order confirmation template. #MageHackDay#ThatsAWrappic.twitter.com/X8qpZ8cO03

— Kalen Jordan (@kalenjordan) February 2, 2014
Code and related information from the hackathon, which was entirely organized and led by the Magento developer community, can be found on GitHub and used with the Magento platform.
Thanks to all those who participated in #MageHackDay! You all certainly took things to a whole new level.

— Magento (@magento) February 4, 2014
For a visual recap of the event, check out hackathon photos on Google+ or subscribe to the Magento Hackathon channel on YouTube.