Getting Big Data Results... Immediately
By: Ben Averch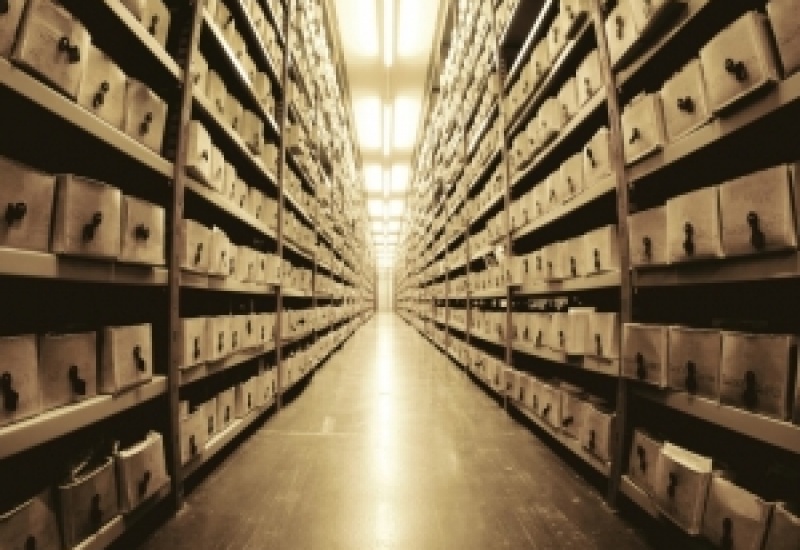 As a closer to last week's Speed to Solution: Are There Shortcuts to ROI?  webinar, there are some approaches worth taking when it comes to ROI, and some you should definitely avoid.
Lightweight Agile
One great way to stay on top of all of the tasks involved in a complex data project, and stay close to your business stakeholders, is to use a lightweight version of the Agile development methodology.
You may choose to do two-week sprints where the project tasks are divided into manageable chunks, that when all completed, add up to the delivery of the full project. Decompose your project into a series of user stories, which can be understood by both developers and non-technical business users. Then, if needed, break those stories down further into tasks and sub-tasks. Get as granular as you need to with your development team so there is never any doubt about who is responsible for what on a given day.
At the conclusion of your sprint, hold a demo with your key business stakeholder — this is a great opportunity to highlight the work that has been done, and to show where you are on the path towards completing the project.
Think of this as the sync meeting but with some kind of data deliverable to check out and discuss. This can be a data model, an initial report or mock up, a sample data set, or something that highlights the work accomplished during the sprint.
For more tips, please continue reading at the Big Data Republic blog.