John Donahoe Interviews Pierre Omidyar
By: Richard Brewer-Hay
Earlier this month, I referenced a conversation between John and Pierre that was webcast live to all eBay Inc employees during the first week of April. I have included three clips from their conversation below*.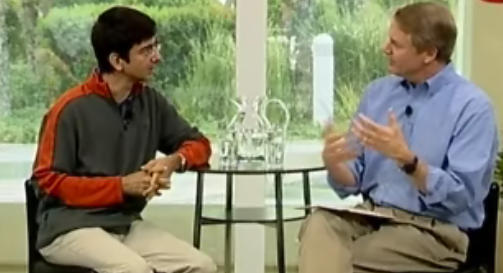 The following clip shows Pierre addressing some of the recent changes in the Marketplace. He also addresses what he means by "a level playing field" and how it relates to the eBay experience…
In the following clip, John asks Pierre about interacting with the eBay community and gets his input on working with the buyers and sellers of eBay…
Finally, the following clip emphasizes the company's focus on the Marketplace that has been echoed in recent interviews with John and on earnings calls. In it, Pierre stresses the focus on the eBay buyer experience…
*This is my first time incorporating video into eBay Ink so the pessimist in me apologizes in advance for any potential technical issues.