Singing eBay's Praises on YouTube
By: Cicely Wedgeworth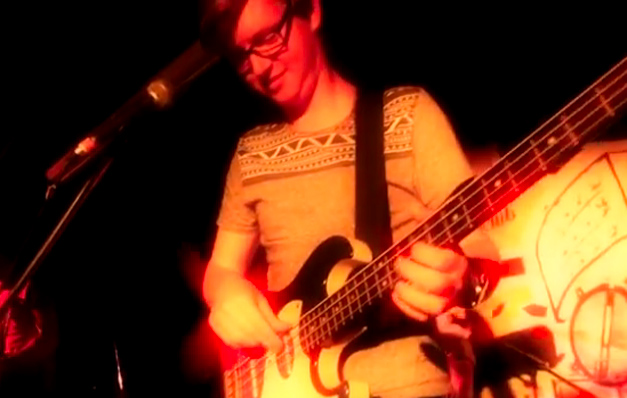 Yorkshire-based band Streaming Lights loves eBay so much, they wrote a song about it! The video received more than 86,000 views in its first week and was one of Wednesday's most-watched clips on YouTube in the U.K.
Watch the video — and note, all the instruments were sourced on eBay!
Streaming Lights submitted its video for a chance to win £200 in PayPal credits from eBay U.K. You can, too (at least, if you are a U.K. resident – read the full terms and conditions). Just send a video telling us your eBay story to ebay_stories@ebay.com.