'The World's Fastest Car Show' Returns for Third Season on eBay Motors
By: eBay Inc. Editors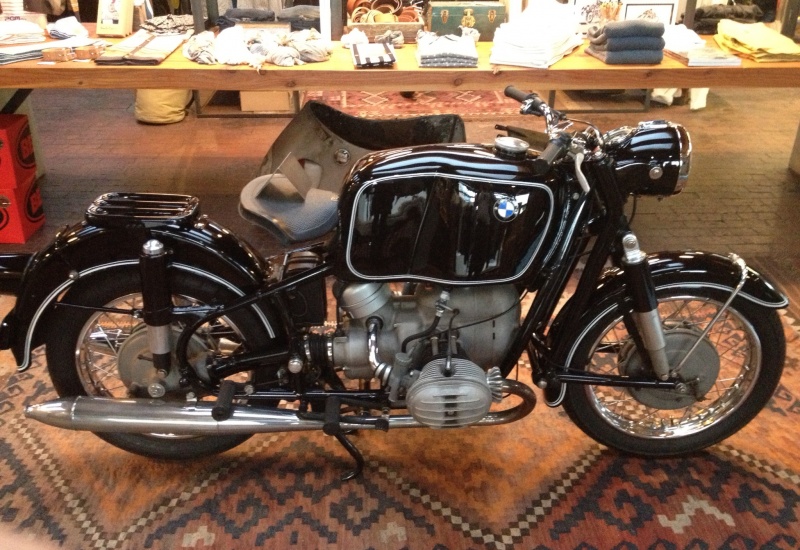 Strap yourself in.
Race car driver-turned-TV presenter Justin Bell is back for a third season of "The World's Fastest Car Show," the web and mobile video series dedicated to all things automotive. The program — available exclusively on the eBay Motors app and the Motor Trend YouTube channel — returns this Friday and will feature 25 original episodes. The app also offers bonus footage of Bell walking through each vehicle featured on the show.
This season, the show — which celebrated its return with a party in Los Angeles Wednesday night — will have a more expansive format and push the limits in terms of vehicles and locations featured. In the premiere episode, for one, Bell travels to an airplane graveyard in an SRT Viper to pay homage to the "speed society" — test pilots, racecar drivers and other speed demons united in their love for muscle cars. The episode also showcases the Porsche Cayenne GTS, Fiat Abarth 500 Convertbible, Aston Martin Vanquish, Mercedes C63 Black Series and more.
"The World's Fastest Car Show" — which attracted over one million views last season — was developed with mobile viewing in mind. Its' short, roughly three-to-five minute videos are a good fit for gearheads looking to "snack" on quick-hit material on their smartphones.
"eBay has large vertical categories – such as motors and fashion – and we want to create reasons for users to engage even when they don't have a purchase in mind," said Steve Yankovich, VP of New Ventures and Innovations for eBay. "One of our most well received collections of original content has been the 'World's Fastest Car Show.' This season, we're looking forward to delivering more amazing footage of unique vehicles and locations that enthusiasts can view anytime, anywhere through their eBay Motors App."
Tune in Friday to watch, in the words of Bell, "the best and baddest the automotive lifestyle has to offer." 
(Photos: eBay Inc.)