After all the turkey, beer, stuffing, wine, pork, beer, mashed potatoes, wine, pumpkin pie and wine that I had on Thursday I can't imagine heading to the mall in the middle of the night to try and find the latest deal. After hosting an even dozen family and friends it was all I could do to login to eBay and check out all the deals without leaving the house on "Black Friday." Looking at the hi-tech, flashy "heat map" over on the eBay Holiday site, I wasn't alone.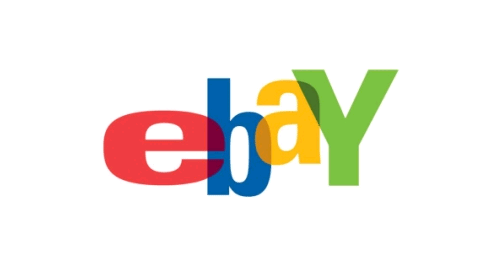 Essentially, eBay has created a transaction map of the United States that spans the duration of yesterday's Black Friday shopping activity on the site. The map is a visualization of U.S.-based buyer and seller transactions over that 24-hour period.
The visualization is based on raw data that includes eBay sales and purchases occurring in approximately 33,000 U.S. ZIP codes. To best represent large population areas and to condense data for a seamless display, ZIP codes were grouped to create 3,118 distinct areas. The methodology used to create these areas was based on the distance from the center of one ZIP code to adjacent ZIP codes. Those with a distance of less than .35 (latitude or longitude) between them were combined into an area.
The size of each point on the map corresponds to the number of ZIP codes encompassed within that area. In other words, the more ZIP codes included in an area, the larger the point on the map. The color of the points ranges in intensity, and areas with lower transaction totals appear in yellow while those with the highest number of total transactions appear in red. The spectrum of color can be most easily understood by comparing points on the map to the Activity Level Indicator, found just beneath it.
Don't worry, I'm not going to be hanging anymore "latitude or longitude" references. For now, I will tell you to go check out the map. It's a pretty compelling, visual display of a day's transactions in the eBay marketplace.
Even more interesting will be to see if we can make this a regular feature. It takes some fairly detailed transactional data to come up with such a high-level but targeted visual map. Crucial data for sellers looking to see geographical purchasing behavior patterns partnered with peak purchasing times (down to the second).
You can also add the map to your website or blog as a widget. To learn more about the widget and get the code for use on your site, click "Share This" on the application or visit apps.facebook.com/ebaymapping.
Cheers,
RBH