Cyrille Nicolas
SPO Moto Scooter
Bourg Argental, Rhône-Alpes, France
Based in France, Cyrille Nicolas has made a thriving business selling spare motorcycle parts and accessories.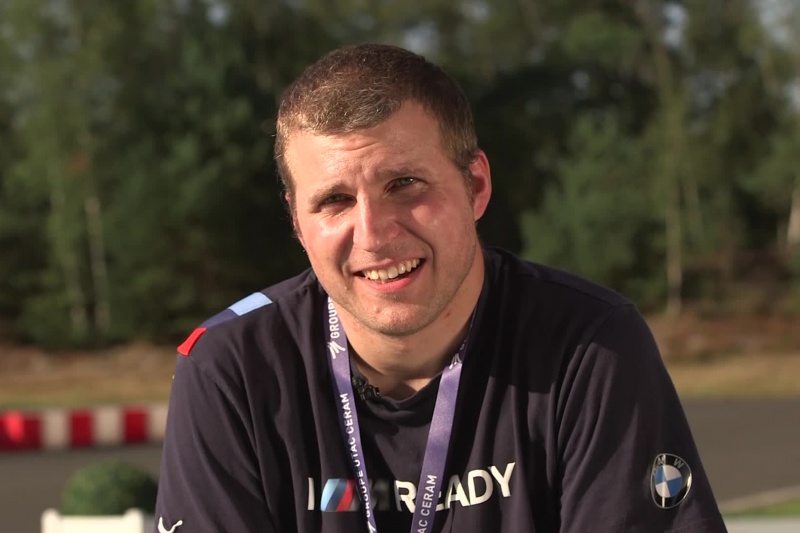 Prior to starting his business, Cyrille Nicolas regularly competed in motorcycle races. He started to sell the spare parts that he no longer needed at the end of the racing season on eBay. Over time, he started to sell more and more, until selling used spare motorcycle parts became the way he made his living. Cyrille went from a casual seller to a professional eBay seller with a thriving business.

Today, Cyrille mainly sells in France with 10% international sales. eBay's partnership with WebInterpret, a tool that automatically translates listings into other languages, helped Cyrille to develop his business abroad and expand globally.