TRUSTED MARKETPLACE
TRUSTED MARKETPLACE
We built our marketplace on openness, honesty, integrity and trust.
For over 25 years, we have built product and tech advancements in service of our customers, creating a trusted marketplace where our global community can thrive.
Trusted Marketplace
How We Operate
Every day, millions of people worldwide come to eBay. We honor the trust our global community puts in us to maintain a secure platform.
How We Operate
Our Governance Model
Guided by eBay's Impact team, with oversight from our Board of Directors and Leadership team, we integrate environmental, social and governance (ESG) matters into the core of our business and embrace sustainable practices that reinforce our commitment to operating with integrity.
An Integrated Approach
The Board's Corporate Governance and Nominating Committee broadly oversees ESG issues and sustainability reporting, while the Board's three other standing committees connect with leaders on specific ESG-related matters, including in connection with incentive compensation, ethics and compliance programs and risk management oversight. Our Chief Sustainability Officer guides the Impact team and works closely with Investor Relations, while our CEO, Jamie Iannone, sponsors our ESG Council of senior leaders. eBay Leadership Team members sponsor each of our impact goals.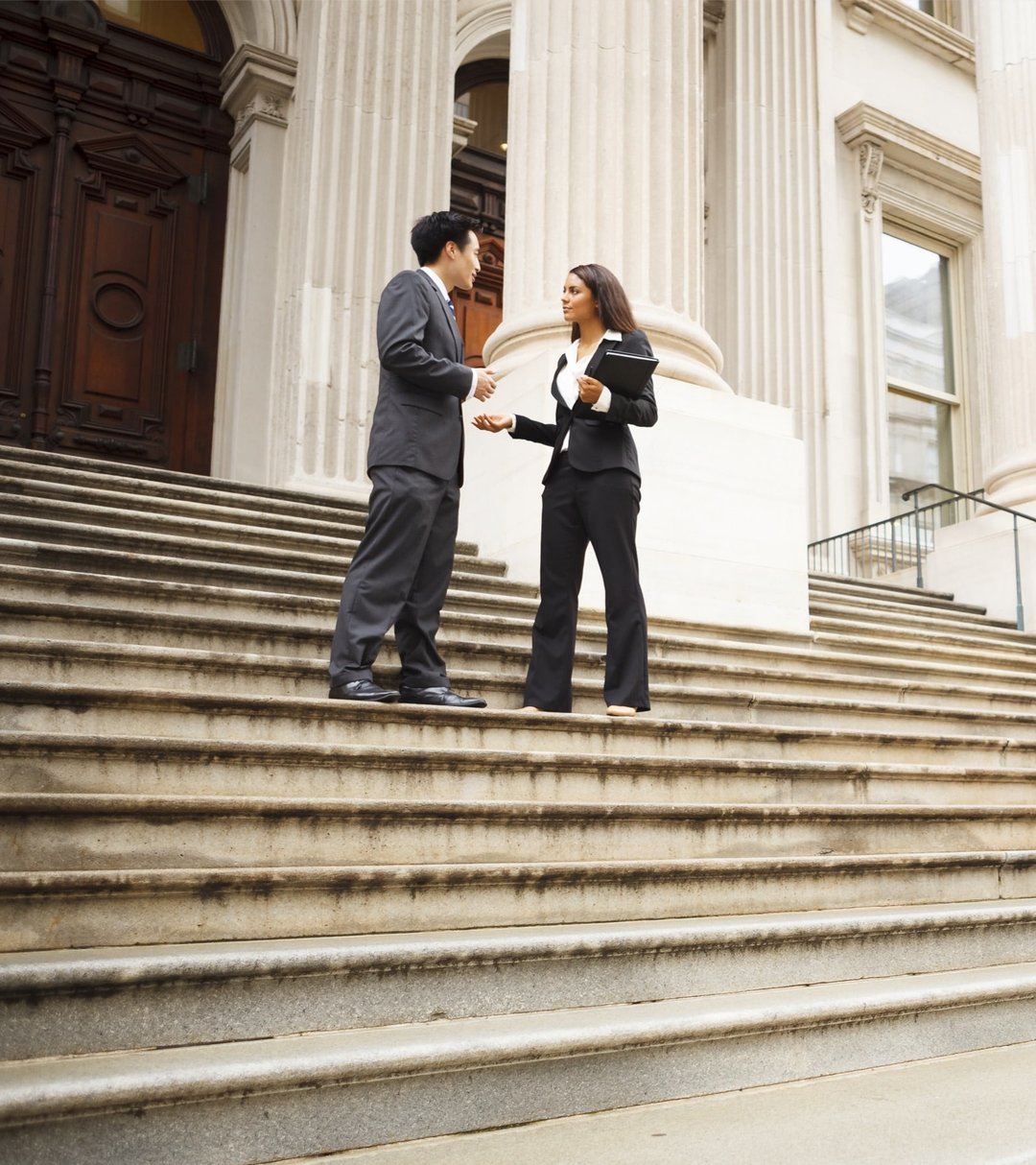 Trusted Marketplace
Key Initiatives
We champion the causes that matter to our community and take our customers' privacy and security seriously.
We conduct internal testing to identify potential vulnerabilities to our technology infrastructure and information security management systems, and we engage third-party "ethical hackers" to test our systems in order to proactively remediate potential weaknesses. Security audits occur on an ongoing basis to ensure controls and protective technologies are safeguarding eBay's systems.
Additionally, we conduct simulated phishing campaigns and provide specialized security training to support critical functions at eBay. The Board's Risk Committee provides oversight of our policies and processes for mitigating privacy and information security risks.
We comply with the Cyber Security Framework of the National Institute of Standards and Technology (NIST) and the ISO 27032, ISO 27001 and ISO 27002 standards. We also embrace the EU's General Data Protection Regulation (GDPR) and the California Consumer Privacy Act (CCPA) as an opportunity to demonstrate and deepen our commitment to protecting our users' data.
Our Privacy Principles and User Privacy Notice describe how we approach data privacy and outline how eBay collects, uses, shares and manages personal information. Our Privacy Center ensures transparency about the user data we collect, allowing users to easily access, update and make choices regarding their data.
We have also established a set of User Corporate Rules (also referred to as Binding Corporate Rules), approved by the Luxembourg National Data Commission. These Corporate Rules are our commitment to adequately protect users' personal information globally regardless of where the data resides, and depending upon the user's location, may provide additional privacy rights through the relevant privacy regulator or a court. eBay's User Corporate Rules are available in 16 languages, and we continue to work in cooperation with all relevant European Data Protection Authorities to maintain and update these rules to reflect current practices and our corporate values.
Protecting Intellectual Property
We partner with over 68,000 active intellectual property (IP) rights owners registered through our Verified Rights Owner ("VeRO") program, which was launched in 1998 and enables IP rights owners to report potentially counterfeit or otherwise infringing items on eBay. If an item is counterfeit or otherwise infringes a rights owner's IP rights, eBay promptly removes the listing reported by rights owners as IP infringement, notifies the seller and reviews the seller account for possible enforcement action.
Prohibited, Restricted and Counterfeit Items
eBay is continuing to take a leadership role in fighting online wildlife trafficking on our marketplace.
Partnerships and Collaborations
We continue to collaborate with the world's largest ecommerce, technology and social media companies as part of the Coalition to End Wildlife Trafficking Online, committing to an industry-wide approach to stop wildlife trafficking online. We also work with the Wildlife Trafficking Alliance (WTA) to raise public awareness about the scope of the wildlife trafficking crisis, and we hosted a charity auction in 2022 to support the WTA's efforts in stopping wildlife trafficking around the world.
In November 2022, we partnered with the World Wildlife Fund on an internal training event to raise awareness about wildlife trafficking and the important role employees can play in combating this issue.
We also continue to partner with other organizations like the Tonawanda Seneca Nation and the OBON Society to remove sacred artifacts like ceremonial medicine masks from our marketplace and attempt to reunite them with their rightful owners.
eBay proactively addresses illegal wildlife trade on their platform. In November, eBay employees joined WWF for a 24- hour event to surface violating content and discover new trends on the platform.
Visit our Policies & Downloads page