Our 2021 DE&I Report
eBay brings together millions of buyers and sellers to connect people and to build communities. Building an inclusive marketplace that serves the diversity on our platform requires a team that can understand and reflect the needs of these individuals. Learn more about how we've evolved our DE&I strategy to become more outcomes driven, to deliver meaningful and sustainable change, and to better support the communities we serve.
Hear from Our Leaders
eBay is more than just an ecommerce platform — our marketplace uniquely exemplifies diversity. We welcome those of different geographies, backgrounds, lived experiences and passions. Hear more from a few of our leaders on what DE&I means to them and why it is so important to our business.
Getting Specific
We owe it to ourselves and most importantly to our community to be clear about the outcomes we're driving toward when we talk about diversity, equity and inclusion at eBay. Our four strategic objectives, outlined below, are in service of our commitment to being a richly diverse, truly equitable and fearlessly inclusive place to work, grow, buy and sell.
Our Communities of Inclusion (COIs)
Our COIs welcome, connect and support eBay employees from all over the world. COIs are employee-led groups and are the cornerstone of building an inclusive culture and fostering a sense of belonging at eBay. Our COIs bring together those of different ages, disability statuses, races/ethnicities, gender identities and expressions, military status, and sexual orientation, and we continue to form new communities along the way.
Accessibility is a community that supports disabilities, both visible and non-visible, by ensuring eBay products and employee experiences are accessible to all.
Asian Employees at eBay (AE²) believes in providing an opportunity to learn and share from one another by supporting eBay's employees of Asian descent.
Black Employees at eBay (BEE) addresses the needs and increases awareness of this community while inviting all employees to participate. BEE strives to ensure career advancement and successful engagement with buyers and sellers of African descent.
Development, Empower & Support the Indian Subcontinent Community at eBay (DESI) celebrates those of Indian subcontinent descent — as well as employees interested in Indian subcontinent culture — with inclusive, innovative programs that make eBay a great place to work.
UNIDOS is focused on supporting employees and customers of Hispanic and Latinx descent by building relationships in those communities.
United in Pride (UiP) believes in supporting the LGBTQ+ community inside and out of eBay, celebrating everyone across the spectrum. UiP's commitment to positive conversations aims to keep eBay a safe haven that's free of judgment for the community.
Women at eBay is a community led by women and men focused on advancing gender diversity and creating an environment for women to thrive in professionally.
Young Employee Society (YES!) believes in supporting the young and the young-at-heart to spark innovation. Our community aims to develop careers and help others along the way.
eBay is, and has always been, a company that is centered around people — from various backgrounds, ethnicities, gender identities, and a myriad of lived experiences and perspectives. We must continue to encourage and support diversity at every level and welcome participation from new communities.
We believe that everyone should have the space and freedom to be their authentic selves at work, whoever they are.
Global Head of Diversity, Equity & Inclusion
My mother, sisters and I have had many hardships over the years, and our work has gotten us through it together. eBay has not only allowed us the ability to financially recover from some difficult challenges, but has empowered each of us to pursue the lives we want and to thrive.
eBay Seller, Beauty On Point
People want to find connections and to do something to channel their interests. As a result, we created a framework to help people harness that energy and ignite their shared passions.
Trading Director, Home & Garden
It's our responsibility not just to invest in the next generation of leaders, but also to ensure those leaders represent diverse experiences.
SVP, Chief Financial Officer
It's up to us to create the environment where all employees feel like they can be themselves at work, that they can bring forth their best self, that they can speak up, and that their work and contributions will be recognized and valued.
SVP, Chief Legal Officer, General Counsel and Secretary
Creating a network that enables each other to grow — and that recognizes shared challenges — can be a really powerful element when building a sense of belonging.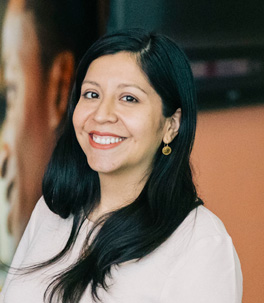 People Development Partner at eBay
As we embrace change and drive transformation, it's so important for us to create safe and comfortable places for people to bring their ideas and their different points of view.
SVP, Chief Business and Strategy Officer
As a global company, and especially over the last two years during the pandemic, we're finding new ways to drive connection and cultivate belonging among employees. And we're leaning into leading with transparency and empathy.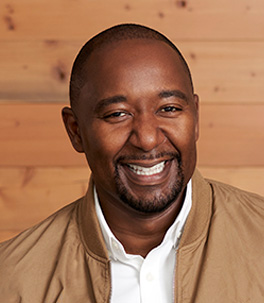 SVP, Chief People Officer
I am a prime example that people with disabilities can have independence and be successful using eBay as a platform to better their lives.
eBay Seller, BikeNow Motorsports
I'm incredibly proud of how we bring people together to learn more about one another in safe, open and honest spaces.
SVP & General Manager, North America
eBay is proud to be at the world's largest gathering of #WomenInTech! Connect with us at the Grace Hopper Conference.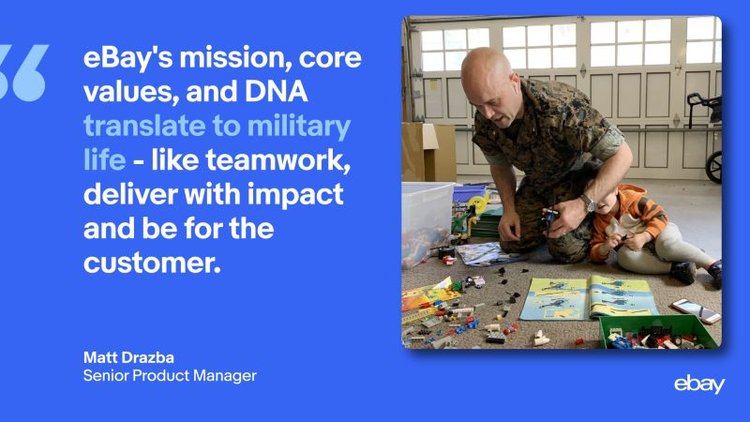 We recognize the service and sacrifices that veterans have made for our country. Our Honor Role veteran apprenticeship program provides career mentorship for veterans as they shift into the civilian workforce.
As AAPI Heritage Month comes to a close, our SVP & Chief Legal Officer, Marie Oh Huber reflects on the importance of celebrating differences and welcoming others from a variety of backgrounds.
Download Our 2021 Reports