Supporting your favorite causes 
when you buy and sell
Our Approach
Imagine the power of millions of people coming together to impact the world for good. We did, and set up eBay for Charity to make it easy to make a meaningful difference through commerce. Buyers and sellers can find their favorite charities and support them on eBay. It's a personal experience that you control—with many ways to help causes that matter most to you.
For charities, eBay for Charity provides a global platform to share your cause and reach millions of potential donors. From supporting small, local charities, to hosting high-profile celebrity auctions, we can help you meet your fundraising and donor acquisition goals. 
Fast Facts
Raised every minute for charitable causes by eBay buyers and sellers
Funds raised through eBay High Profile Charity Campaigns in 2016
Total funds raised by eBay for Charity since 2003
Finding new life in preowned electronics
When Marco Martinez came to the Blind Center of Nevada in 2009, he found a second home. Today, in his job disassembling electronics and computing equipment for recycling and refurbishment, Marco gives products the chance to find their second home. In the process, he's supporting both a sustainable business model for the organization, and a more sustainable world.
The Blind Center of Nevada, located in Las Vegas, assists people who are blind or visually impaired in reaching their highest physical, social, intellectual and economic potential. Through its electronics program, products are responsibly and securely recycled or refurbished and sold through the organization's eBay for Charity store. Eighteen of the Center's electronics recycling employees, like Marco, are legally blind. As a non-profit Direct Seller, 100 percent of the sales proceeds go directly back to the organization. The electronics program funds 65 percent of the organization's annual budget. Soon, the Blind Center of Nevada will move to its new 36,000 square foot facility and expand its program beyond electronics—keeping even more products in circulation longer, and providing new opportunities for people to thrive.
eBay for Charity In Action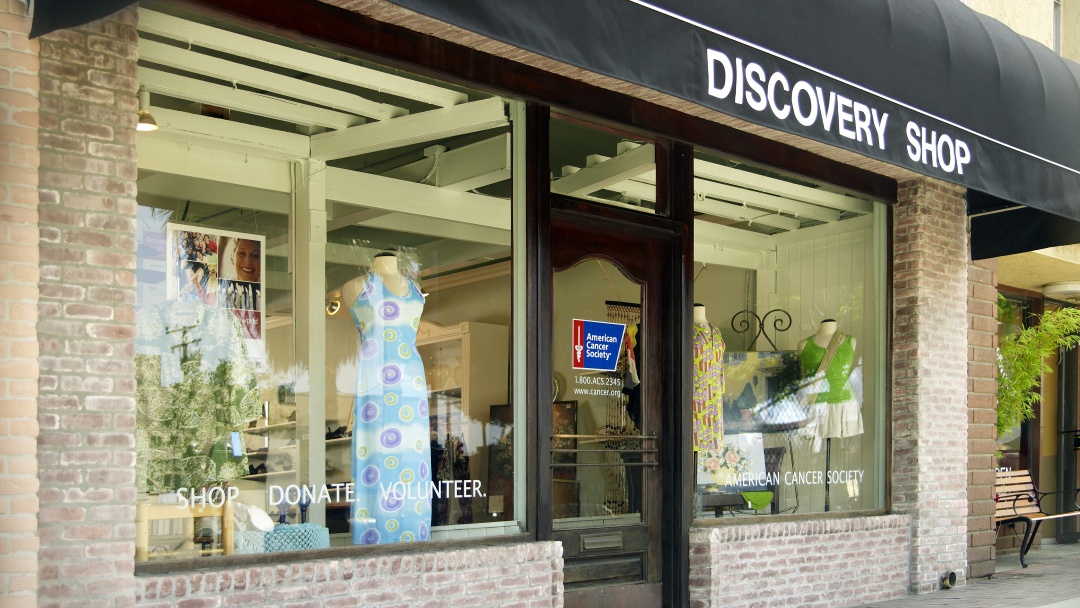 When the American Cancer Society opened its first Discovery Shop in California in 1965, it was a unique quality-resale experience that gave buyers a place to find new treasures while supporting the organization. The program has since expanded to 60 storefronts spanning six states. In 2016, the American Cancer Society teamed up with eBay for Charity to take the Discovery Shop experience online, opening the doors to a global marketplace and a potential donor base of more than 160 million people. In its first six months, 10 of the organization's 40 California-based Discovery Shops became part of the eBay Discovery Store experience. This gives shoppers access to a broader selection of products, and more ways to support their favorite charity—all without leaving home. Since opening its eBay for Charity Discovery Shop, sales have increased 3.2 percent—and direct donations are up 400 percent.
eBay supports the Sustainable Development Goals
Read Our Global Impact 2016 Summary