Our Purpose
The eBay Foundation unleashes the power of entrepreneurship to build economically vibrant and thriving communities. We act as a catalyst for change by supporting entrepreneurs and small businesses, targeting vulnerable and marginalized groups. Our vision is inspired by eBay's founder, Pierre Omidyar, and his belief that all people are inherently good and capable.
We leverage our resources, platform and people to create a more equitable global economy. And we engage eBay employees to make a greater impact in communities around the globe.
Our Impact
Employees engaged in Foundation programs (2018)
Our Philanthropy
We invest in organizations that empower underrepresented entrepreneurs to build stronger, more inclusive communities.
Commerce connects people, providing access to resources, knowledge and opportunity. The more connected commerce we enable, the more we support an inclusive economy, creating a virtuous cycle of good.
Our People
We empower eBay employees globally to make an impact in their communities, including employee-led grantmaking and matching support for charitable gifts and volunteered time.
In addition, we leverage the transformative effects of skills-based volunteering to catalyze leadership development and engagement.
Our Leadership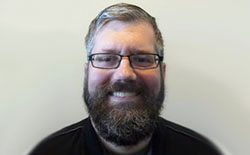 Jon Barwise
Senior Director, Mobile Engineering (Board Member)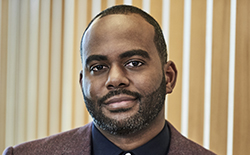 Damien Hooper-Campbell
VP, Chief Diversity Officer (Board Member)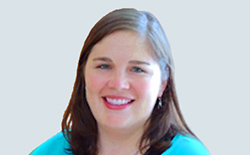 Sarah Davison
Program Specialist, eBay Foundation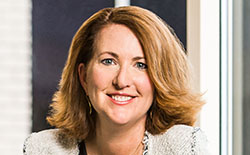 Kris Miller
SVP, Chief Strategy Officer (Board Member)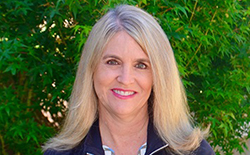 Cathy Foster
VP, Government Relations and Public Policy (Board Member)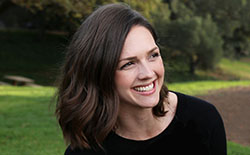 Allie Ottoboni
Senior Manager, eBay Foundation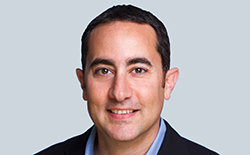 Selim Freiha
VP, CFO of eBay Markets (Board Treasurer)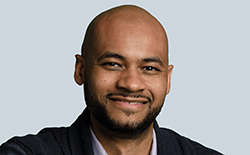 David Pilson
Senior Director, Compensation and Benefits (Board Secretary)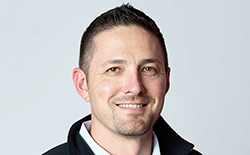 Jose Gordon
President, eBay Foundation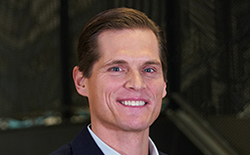 Steve Wymer
SVP, Chief Communications Officer (Board Chair)
Read Our eBay Impact 2017 Progress Update