We partnered with Halifax to bring unique local products to the world's doorstep. The program is now closed, but the training materials and timeline are available to help sellers get started on eBay.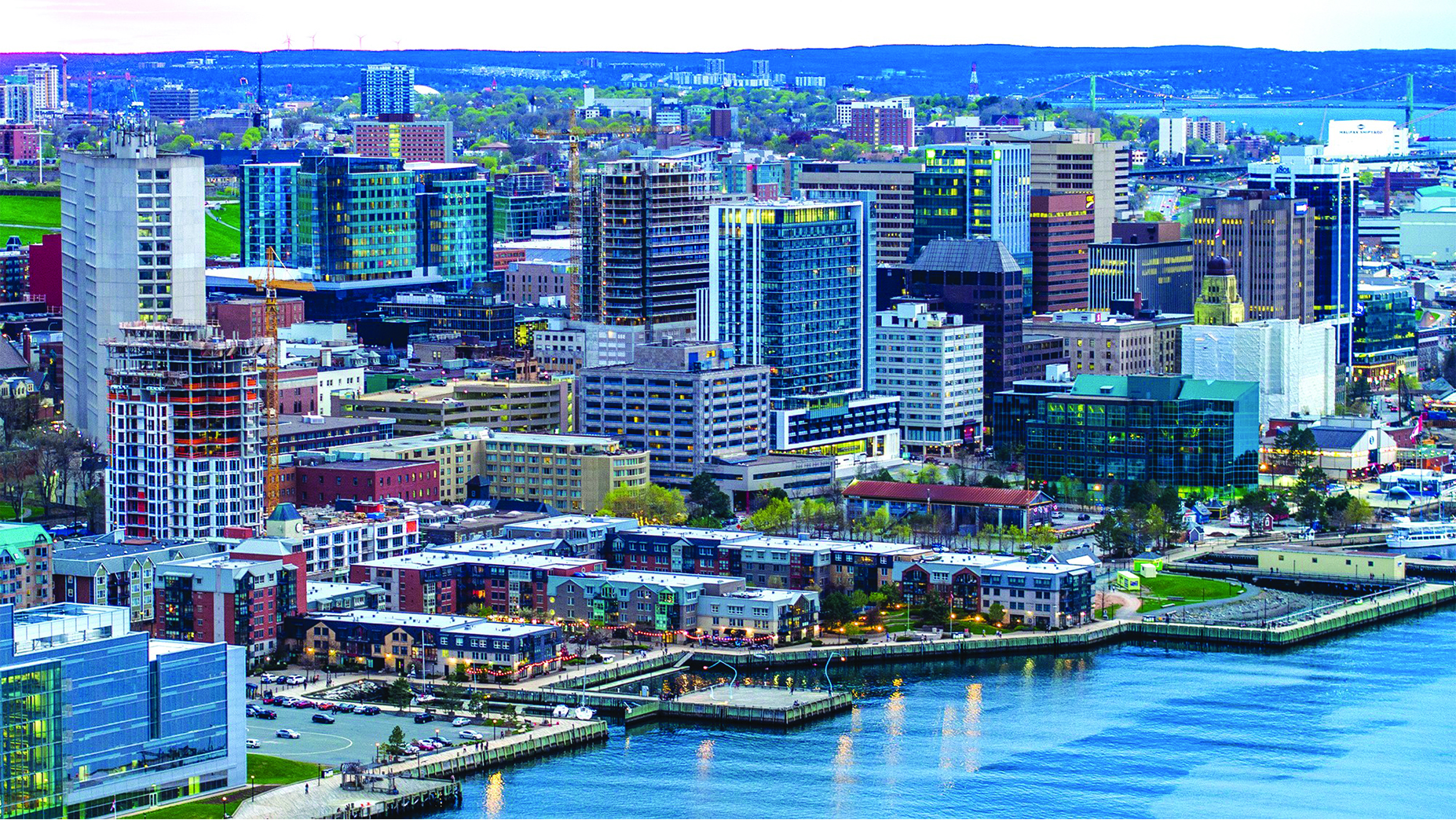 Hello, Halifax!
At eBay, our mission is to create opportunity for all. Supporting entrepreneurs and small businesses in communities around the world is central to this mission – it's why we come to work each day, and it's why we're here in Halifax, Nova Scotia. After a nationwide search, Halifax was selected based on the strength and diversity of its local retail community and the Halifax region's robust support of small business.
Shop Halifax Sellers
Men's and women's clothing, accessories, beauty products, comics, gaming collectibles, and everything from maple syrup, gardening, boating and dentistry products – all available from Halifax Retail Revival sellers. Shop our collection of goods from local shops and entrepreneurs.
What Is Retail Revival?
eBay launched its pilot Retail Revival program in Akron, Ohio in March 2018 and has since expanded the innovative program to 9 countries. With in-depth training and dedicated support, these sellers are now growing their businesses on eBay and reaching customers around the globe.
I didn't know what to expect from the eBay Retail Revival program, but I was surprised at how much was put into it. eBay is devoting a lot of resources to help make sure (businesses) succeed.
– Eric Dempsey, E-Commerce Specialist, The Binnacle, and Retail Revival Halifax Seller
General eBay Benefits
In addition to the benefits uniquely offered through the Retail Revival program, eBay offers many general perks and opportunities that will help your business grow.
Here are some of the things our sellers love most about eBay:
Massive customer base. 183M active buyers use eBay Marketplace in 190 markets worldwide.

Global reach. 99.9% of Canadian eBay commercial sellers* sell internationally.

eBay's an ally, not a competitor. As a pure marketplace, eBay only succeeds when its sellers succeed. That's why we are committed to supporting and enabling our sellers every step of the way.

Variety of value. While many customers continue to look to eBay to find their second-hand treasures, 79% of items now sold on eBay are new and unused.

No bidding required. 90% of items on eBay are listed at a fixed price, not auction.

World-class infrastructure at your fingertips. Whether it's tools to ship globally with ease or customized promotional tools, eBay offers solutions that meet sellers' needs no matter where they are on their business journey.

Mobile Friendly. The majority of consumers now use their mobile devices to make purchases. eBay's highly-rated app has been downloaded 542 million times.
*(sellers with more than $10,000 USD in sales annually)