Cori O'Steen
UpakNShip
Graniteville, South Carolina
Cori founded her business in 2003 as a single mother packing orders while her children played in her living room. She began selling clothing that her children had outgrown, but always had difficulty finding the proper packaging to ship the clothes in. After locating the appropriately sized poly mailers, Cori began selling shipping supplies on her eBay store. In 2012, Cori's family proudly created their own Poly Pak Brand product line.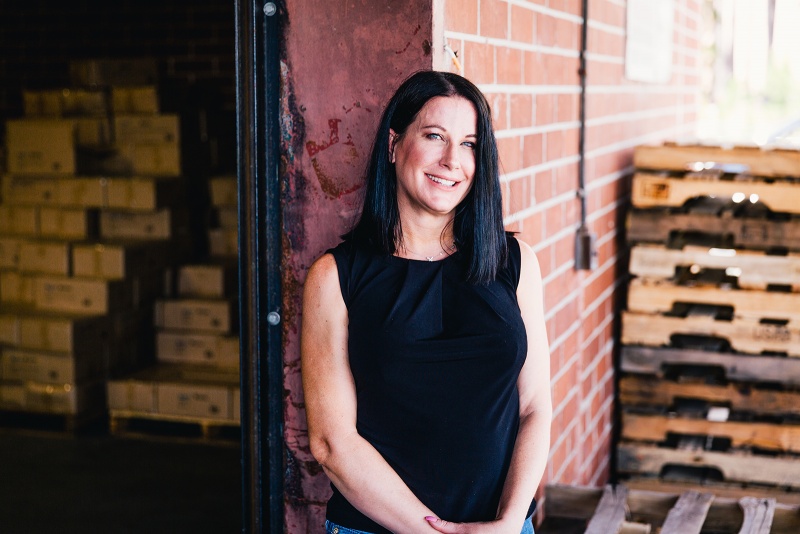 Q: When is your peak selling season, and how do you prepare for it?
A: Surprisingly Q1 is our peak selling season. It may have very well been Q4 but we often sell out and have a hard time keeping up with demand through the holiday season. Since we manufacturer our core products overseas, we need to predict holiday sales in July and August, our slowest season when we have an ample inventory, and as of yet we have never quite gotten our numbers high enough. Next year!

Q: In the off-season how do you and your staff/ team stay busy?
A: We use Q3 to strategize. All of our great ideas are born in Q3 as well as new undertakings. It's also vacation season so we are always a little less staffed that time of year.   
Q: How do you determine which package designs will be a hit with your customers?
A: We listen to our customers and watch fashion design trends. What I do is very much like what the fashion industry does. It actually takes a certain level of skill to create eye catching designs which allows my love of fashion to spill over into the packaging industry.
Q: When you were starting out, what were the top two (or three) resources you maximized to help you grow your business?
A: I have many resources that I utilized to grow but starting out, I reinvested everything into growing my inventory and busted my behind working 15-17 hour days. There honestly weren't many resources available for online entrepreneurs in 2003. I can say every tool or resource I utilized came from within the eBay community including our first logo designer and every sales/marketing tool I ever utilized.
Q: What has your experience been with using tools available on the platform?
A: How have they helped to streamline your selling process? I like promoted listings—this has allowed me to help propel new items to the top in search so they are seen which quickly helps them to gain traction to become top performing listings.
Q: Do you have any advice or tips for entrepreneurs starting out on eBay?
A: Find something in whatever it is you do to make yourself outstanding whether it be shipping offers, SPECIAL PACKAGING, or a different way of marketing your products. Innovation is the key to success and when you think it has all been done before, you will find someone like me who found a way to entirely transform the shipping supply industry. Always look for a better way and in my business it is about enriching the experience other people deliver to their customers.