Dmitriy Dvornikov
Shungite Club
Saint Petersburg, Russia
Based in St. Petersburg, Dmitriy Dvornikov and his team of geologists sell Russian rare minerals and meteorites all over the globe.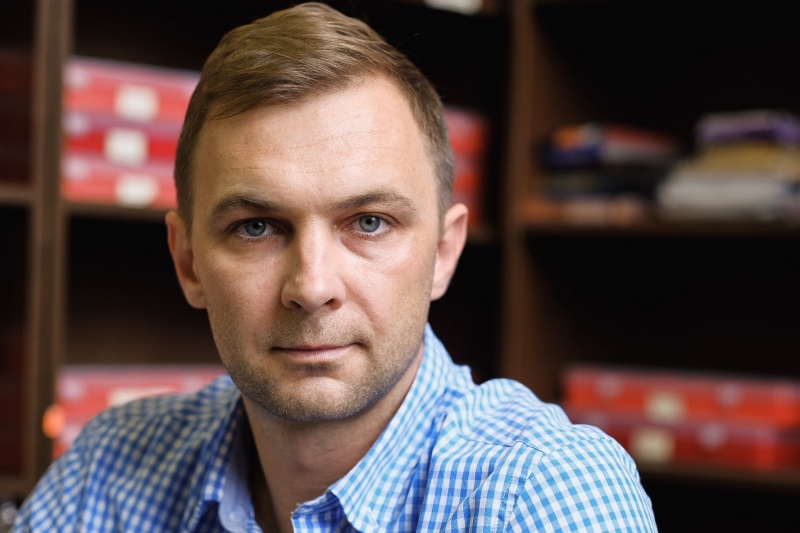 "eBay gave us a chance to present Russian minerals on a worldwide scale and go truly global"                                          - Dmitriy Dvornikov
Dmitriy Dvornikov started his online business first by selling a diverse range of goods, from music CDs to vintage coins. After a risky expedition to Kazakhstan in search of a meteorite he encountered the mysterious stone - shungite. The magical beauty of the mineral and its unique healing qualities made Dmitriy curious to try and sell it in Russia. Soon his interest widened to semi-precious stones like charoit and azurite-malachite and other meteorite stones found in Russia, but he realized that there is limited demand for minerals within the country.
Dmitriy made a listing on eBay in 2012 to reach more customers and quickly saw that there was a huge potential for exporting minerals. Today he, with a team of geologists, sell more than 1000 pieces a year to buyers and collectors all over the world. He now travels to international trade events around the globe to represent his brand thanks to the success of the eBay store. He is also now able to support local stone artisans in remote Russian towns and villages by distributing their products via his online shop.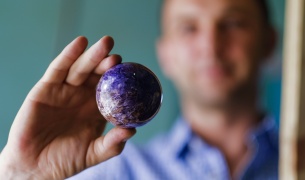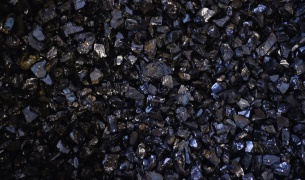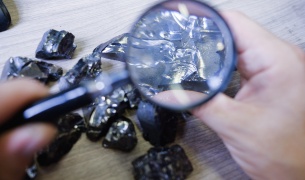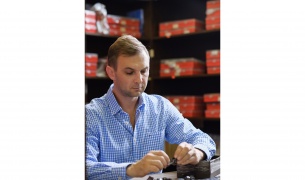 Previous Next