Oleg Rodnin
Oberton-pro
St. Petersburg, Russia
Oberton-pro specializes in Vargans, a historical musical instrument. What began as a simple hobby is now a flourishing business that unites Vargan fans from every corner of the globe.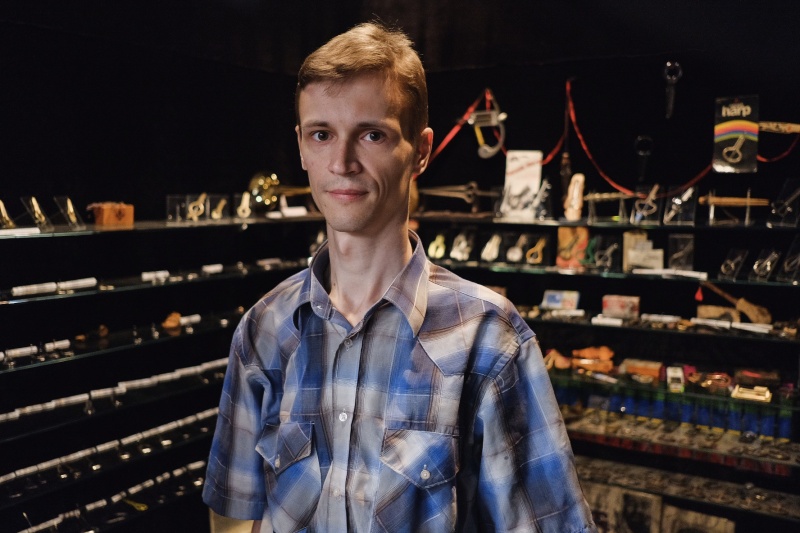 "For this kind of niche product, an online shop is the best solution. Vargan fans are not easy to find even in a city as big as St. Petersburg."                                                                 - Oleg Rodnin
More than 15 years ago, Oleg, a computer programmer based in St. Petersburg, bought his first vargan, an ancient musical instrument, as a souvenir. Oleg started playing it as a hobby and then researched its history and who produced the instrument in Russia. Finding a need for more information, he created an online resource about the vargan's culture and traditions, which now unites fans worldwide. Building on that fan base, Oleg opened his vargan-focused shop on eBay in 2008.

Today, his sales are almost entirely outside Russia with customers from Europe, Japan, Australia and the U.S. Russia is famous for its wooden vargan producers, but most of them live in small, distant villages. Now, thanks to eBay, their masterpieces can be sold to customers all over the world.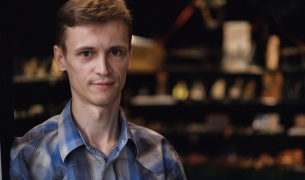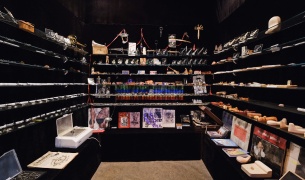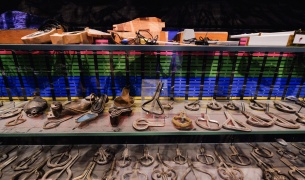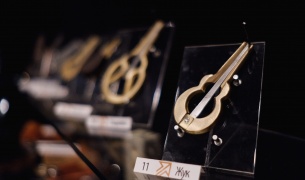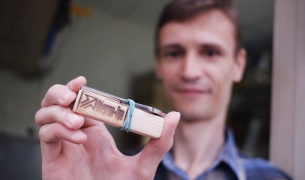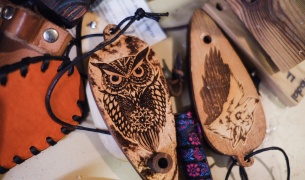 Previous Next