eBay Inc.  announced financial results for Q3 FY 2009 today. Third quarter revenue was $2.2 billion, up $120.3 million from the same period last year. The company attributed year-over-year revenue growth primarily to the continued growth in PayPal, Skype, the company's classifieds business as well as growth in eBay's fixed-price format.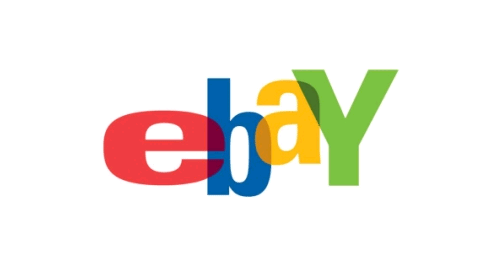 "Our third quarter results were strong with PayPal gaining momentum and market share worldwide and our core eBay business showing positive trends," said eBay Inc. President and CEO John Donahoe. "We're delivering on our commitments, executing on our plans and operating smarter and faster."

Net income on a GAAP basis was $349.7 million or $0.27 per diluted share, and non-GAAP net income was $501.5 million or $0.38 per diluted share.
GAAP operating margin decreased to 19.8% for the quarter, compared to 24.7% for the same period last year. Non-GAAP operating margin decreased to 28.4% for the quarter, compared to 31.8% for the same period last year. The decrease in operating margins was caused primarily by the recently acquired Bill Me Later, the weaker U.S. dollar, and the company's continuing shift to faster growing, lower margin businesses, partially offset by cost controls.
eBay Inc. generated $738.2 million of operating cash flow during the third quarter. Free cash flow during the quarter was $563.5 million.
Unfortunately I will be unable to live-blog our earnings via Twitter this quarter and instead, encourage you to listen along to the live earnings call by clicking here. Also, you can get up-to-the-minute information at both eBay Ink Blog News and ebayinc.com.
I'll be back in the office next Monday as scheduled.
Cheers,
RBH