Behaving responsibly, ethically and sustainably in all areas of our business
Our Approach
We have created a trusted, transparent marketplace based on the strong ethical values we follow as a business. We strive to operate our business in the most environmentally and socially sustainable way—creating a safe, trusted, diverse environment in which our employees, buyers, sellers, suppliers and partners can thrive. 
From innovating more sustainable ways to operate, to building a trusted and inclusive marketplace and workplace, eBay is making a better world through better commerce.
Fast Facts
Percentage of eBay's electrical usage that's powered by renewable energy—up from 15% in 2015
eBay's total greenhouse gas emissions decrease between 2015 and 2016
eBay's score on the Human Rights Campaign Corporate Equality Index for the ninth straight year
Global Impact Goals
Opportunity for All
By 2020, achieve a higher percentage of sales growth among eBay sellers in less-advantaged communities as compared with average economic growth nationwide. 
Circular Economy
By 2020, create $2.5 billion in positive economic impacts and avoid 2.5 million tonnes of carbon emissions through people selling their pre-owned electronics and apparel on eBay
eBay for Charity
$1 billion in charity funds raised by 2020
Responsible Business
100% renewable energy in our electricity supply by 2025 at eBay data centers and offices
eBay Foundation
By 2020: 
Lend $1 million to entrepreneurs
Enable 50,000 entrepreneurs through access to capital and mentoring
And thereby, impact the lives of 250,000 people globally
Other Areas of Responsible Business
Responsible Business In Action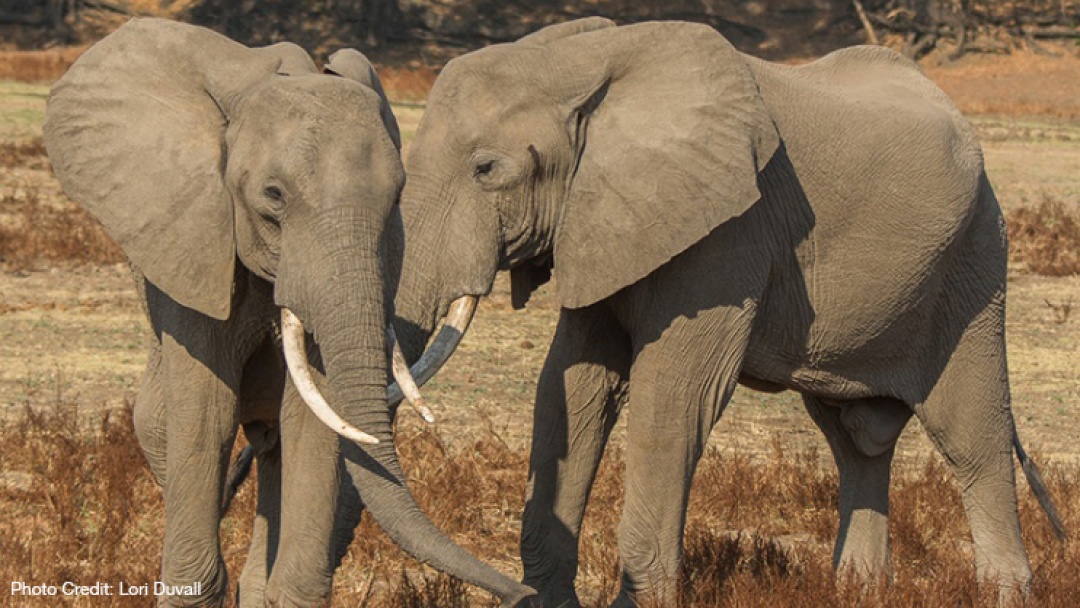 eBay engineers understand they are making a difference in the world—and it inspires passion and purpose in their work. By bringing people and communities together through global commerce, they help create opportunity for all.
eBay supports the Sustainable Development Goals
#13 Climate action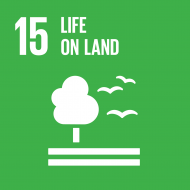 #15 Life on Land
Read Our Global Impact 2016 Summary