We have created a trusted, transparent marketplace that's based on the strong ethical values we follow as a business. We strive to operate in the most environmentally and socially sustainable way—creating a safe, trusted, diverse environment in which our employees, buyers, sellers, suppliers and partners can thrive.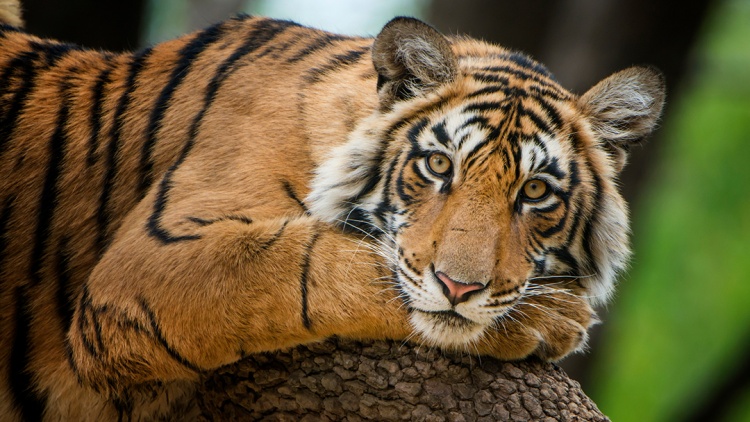 Responsible commerce

Ending wildlife trafficking

eBay is committed to helping protect the world's most endangered and threatened species from illegal trade. We're proud to be a founding member of the Global Coalition to End Wildlife Trafficking Online.

The coalition, led by WWF with support from 21 tech companies, aims to reduce illegal trafficking online by 80% by 2020. It builds on a global wildlife policy framework by eBay, Gumtree and five other e-commerce and social media companies, aimed at simplifying shopping guidelines, identifying prohibited products, and closing the loopholes that facilitate online wildlife trafficking.
Illegal wildlife trade is the fourth most profitable illegal trade, just behind drugs, human trafficking and counterfeiting. Keeping this crime off our platform is a high and constant priority. In 2017, over 12 months, eBay prevented or removed 45,000 listings (nearly double the 25K listings in 2016) that violated wildlife trade policies.
"There's never been a point where we just say, 'we figured this out, we've got the policy in place.' It's a constant iteration and it involves dedication," said Mike Carson, eBay's senior manager of global policy and regulatory management.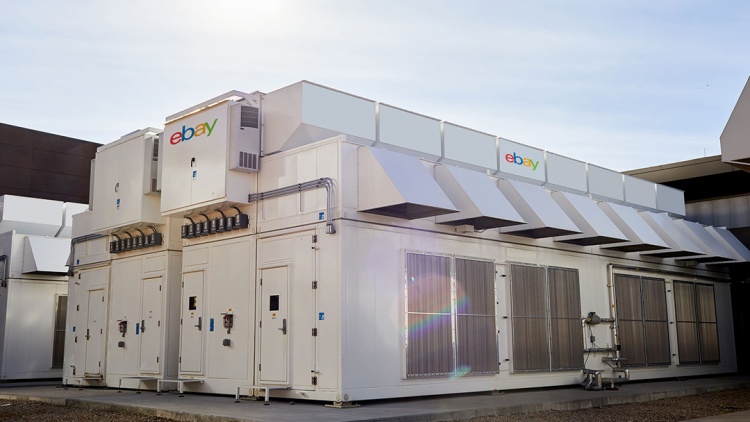 Responsible operations

Powering eBay

Every day millions of individuals and businesses in more than 190 markets around the world connect on eBay. Delivering fast, reliable experiences is the job of our data centers, primarily located in Arizona, Nevada and Utah. These facilities are responsible for 76 percent of eBay's total electricity consumption, and 67 percent of our global greenhouse gas emissions. To reduce this impact, we're focused on moving to 100 percent renewable energy in our electricity supply at eBay data centers and offices. This will not only substantially cut our total footprint, it will reduce the environmental impact of every transaction on eBay.
Goals & Progress
2020 Goals
Opportunity for All
Goal
Achieve a higher percentage of sales growth among eBay sellers in less-advantaged communities as compared with average economic growth nationwide by 2020.
Progress
We launched Retail Revival, a pilot program in Akron, Ohio, with the intent to learn and scale to more communities worldwide. We continually improve our technology to enhance the buyer and seller experience and to increase efficiency, scalability and security. Since the release of our 2016 Summary Report, we clarified our goal and established a baseline and criteria for tracking progress. We will report further progress in the next Impact Summary.
eBay for Charity
Goal
$1 billion in charity funds raised by 2020
Progress
We raised $84 million in charity funds in 2017, bringing the total to more than $810 million. We are continuing to make it easier for our community to connect to the causes they care about and are confident in reaching this goal.
eBay Foundation
Goal
Lend $1 million to entrepreneurs via Kiva, by 2020. Enable 50,000 entrepreneurs through access to capital and mentoring, and thereby impact the lives of 250,000 people globally
Progress
We've disbursed $397,000 in loans and supported over 17,000 borrowers on Kiva—14,000 of which are female entrepreneurs. In total, these efforts have impacted the lives of about 85,000 people globally. We are on track to meet our targets for lending and entrepreneurs impacted.
Circular Commerce
Goal
Create $2.5 billion in positive economic impacts and avoid 2.5 million tonnes of carbon emissions by 2020 through people selling their pre-owned electronics and apparel on eBay
Progress
As of 2017, people selling their pre-owned electronics and apparel on eBay have created $1.3 billion in positive economic impacts and avoided 1.2 million tonnes of carbon emissions. We are confident in delivering these goals.
2025 Goals
Responsible Business
Goal
100% renewable energy in our electricity supply by 2025 at eBay-controlled data centers and offices
Progress
48% of our electricity supply comes from renewable sources, down from 50% in 2016. This reduction in renewable energy use is due to several factors. These factors include greater electricity consumption in our data centers to support customer transactions, as well as greater load at facilities where the electric grid has higher fossil fuel and nuclear energy content. We are pursuing renewable energy opportunities in these regions.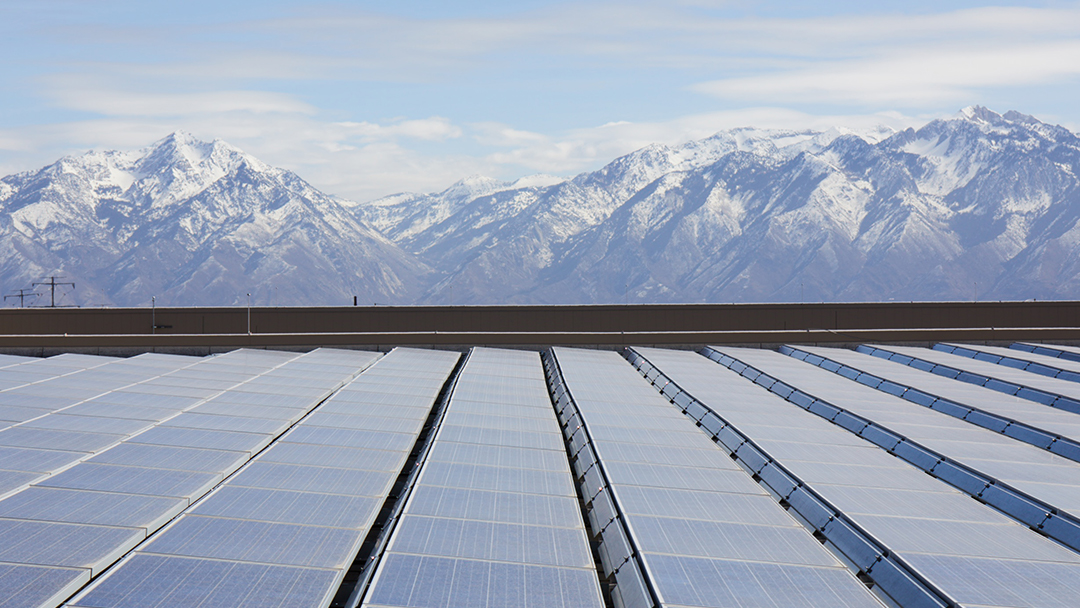 Environmental Footprint
Optimizing our operational footprint to support a more sustainable, low-carbon economy.
Other Ways We Demonstrate Responsible Business
Read Our eBay Impact 2017 Progress Update