eBay turned its Selling Manager service (previously known as Project ECHO) into a beta platform open to embedded third party tools back in April of this year. Today, eBay announced that the Selling Manager Applications platform is now out of Beta and for the first time, sellers of all sizes, can access tools embedded within my.ebay.com targeted at helping grow businesses, reduce costs and streamline operations.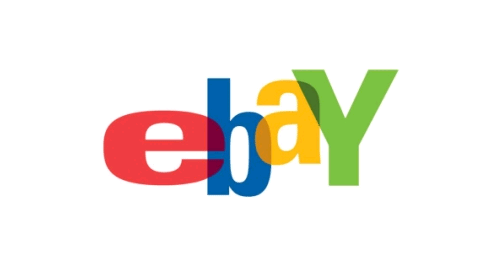 According to Dinesh Lathi's AB post:
"All sellers can take advantage of these new tools – all you need is a subscription to Selling Manager (now FREE) or Selling Manager Pro. From within Selling Manager and Selling Manager Pro, any new applications you subscribe to will appear under the Applications tab. (This tab will begin rolling out today; all subscribers should see it in My eBay by the end of this week.)"
Every application will be available with a free trial (looks like anywhere between 7 and 30 days depending on the app) so folks can try it out before they subscribe. Most Selling Manager Applications will charge a subscription fee but there are some free ones promised too.
Here's how you get started:
1) Subscribe to Selling Manager (now offered for free) or Selling Manager Pro. (Skip this step if you are already a subscriber.)
2) Go to the tab labelled "Applications" and continue to the Selling Manager application directory. You can also view all the applications directly at http://applications.ebay.com.
3) Browse or search for the applications that interest you the most — customer support, inventory, research and reporting, and more.
4) Try out applications for FREE that will help manage your business on eBay. Remember, each application has a free trial period so you can try it out before you commit to purchase.
A full breakdown of available applications can be found in the app directory: applications.ebay.com. From what I can tell, there are some pretty cool and diverse apps available for sellers here. As a result, I plan on breaking down each application in future, separate posts to make sure we capture the details behind each one. Look for the first one on Wednesday…
UPDATED 8/17/09 1:05pm PT
eBay issued the following press release a few minutes ago.
Cheers,
RBH