Our Mission
We help visionary entrepreneurs build lasting, impactful companies to transform the online economy.
Some of Our Focus Areas
Marketplaces
Recommerce: The circular economy is driving new, verticalized experiences to extend the lives of pre-loved items
Enthusiast Platforms: Digital communities are forming in order to bridge content-to-commerce
Ecommerce Enablers
Buyer Experience: Marketplaces and brands are creating meaningful connections through full-funnel engagement
Seller Tools: Bolt-on tools are simplifying the listing process and enhancing sales conversion
Marketplace Fundamentals: Evolving customer expectations are putting trust at the forefront of innovation
Future of Commerce
Web3: NFTs are enabling new opportunities for creators to engage and directly connect with their communities
Artificial Intelligence: AI is transforming commerce experiences from discovery to purchase
Our Advisors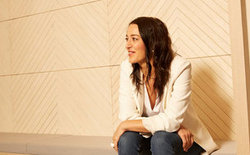 Beatriz Reyero
eBay Global VP of Corporate Strategy, Investments, Partnerships, Incubation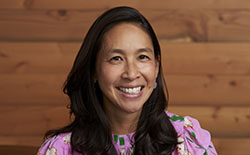 Stefanie Jay
eBay Chief Business & Strategy Officer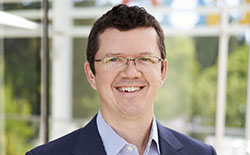 Jordan Sweetnam
eBay SVP, Global Markets
Mazen Rawashdeh
eBay Chief Technology Officer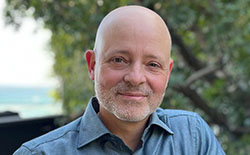 Eddie Garcia
eBay Chief Product Officer
Marie Oh Huber
eBay Chief Legal Officer, General Counsel & Secretary
Let's Talk
Ready to partner with us? Let's connect!