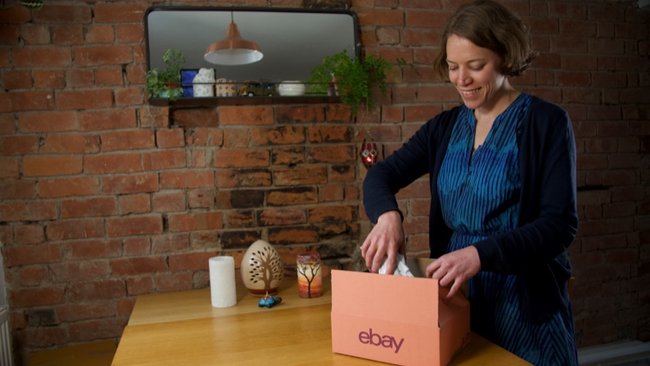 Supporting a Thriving Environment
As a pioneer of thoughtful commerce, we strive to sustain the future of our customers, our company and our planet. And central to this journey, we will continue to embrace sustainable practices that reinforce our commitment to operating with integrity.
Our Environmental Footprint
Understanding and quantifying our environmental footprint is a key part of tracking our goals and progress.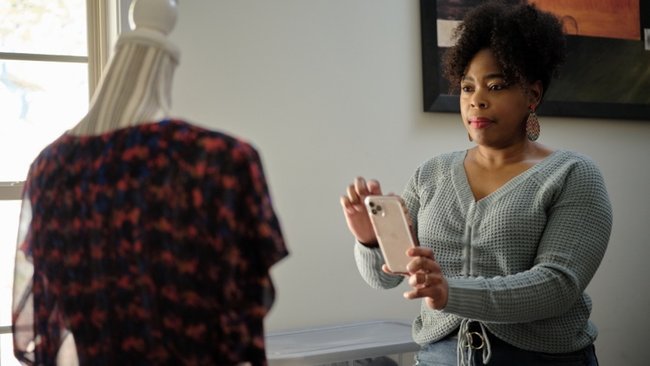 A Pioneer of Recommerce
Every day, we help extend the life of products through the resale of refurbished products and pre-owned items on our marketplace. By keeping products in circulation longer, we contribute to a more robust economy that's essential for the sustainability of our planet.
Supporting Sustainable Development
We support the United Nations Sustainable Development Goals (SDGs) through our platform, initiatives and business operations. We align our efforts around six SDGs that reflect our material issues and enable us to responsibly grow our business.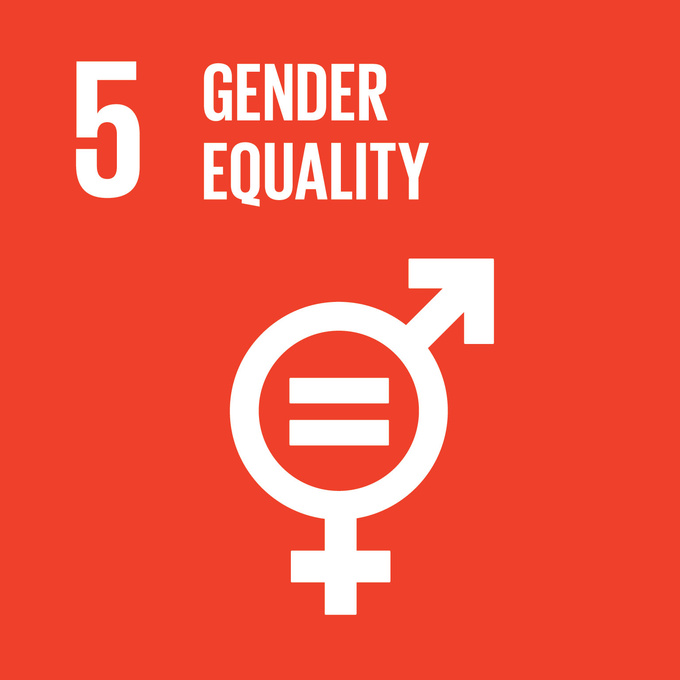 We aim to increase the number of women employed at eBay while providing fair access to opportunities. We also strive to cultivate an inclusive environment that fosters a deep sense of belonging and where women are equitably compensated.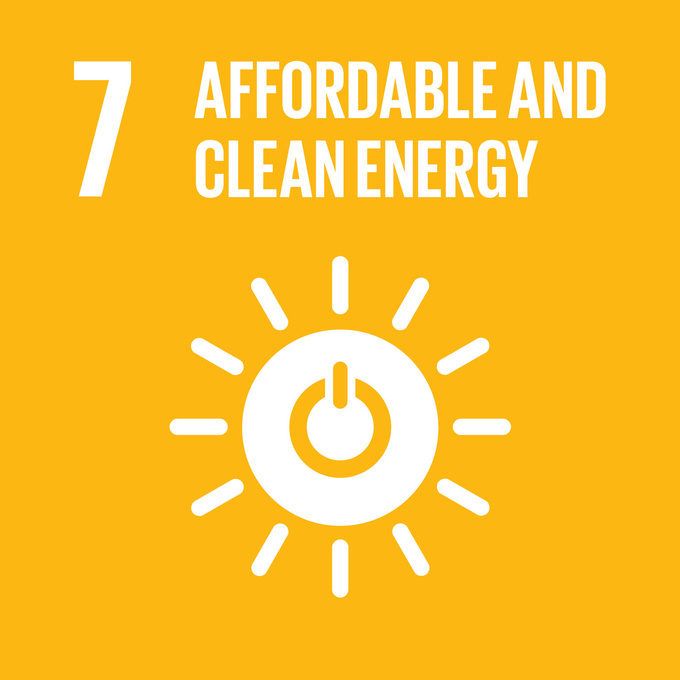 Our goal is to power our operations with 100 percent renewable energy sources. We partner with other businesses and organizations to enable renewable energy purchases — accelerating the transition to a clean energy economy.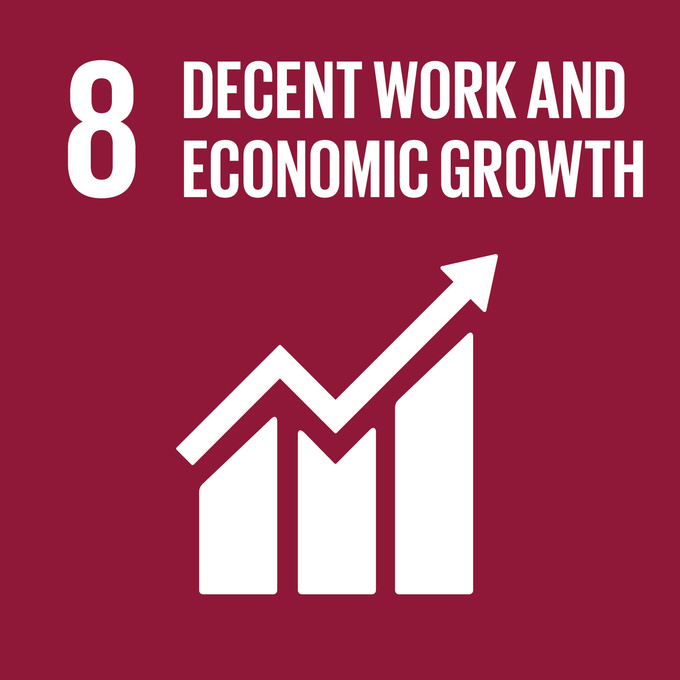 We support small business growth through programs like Up & Running and eBay Academy, and we invest in advancing an equitable global economy through the eBay Foundation. We also advocate for policies that enable small businesses to compete in an open market.
Our platform is where products can continuously find renewed life and value. We pursue new ways to advance circular commerce by using innovative technologies.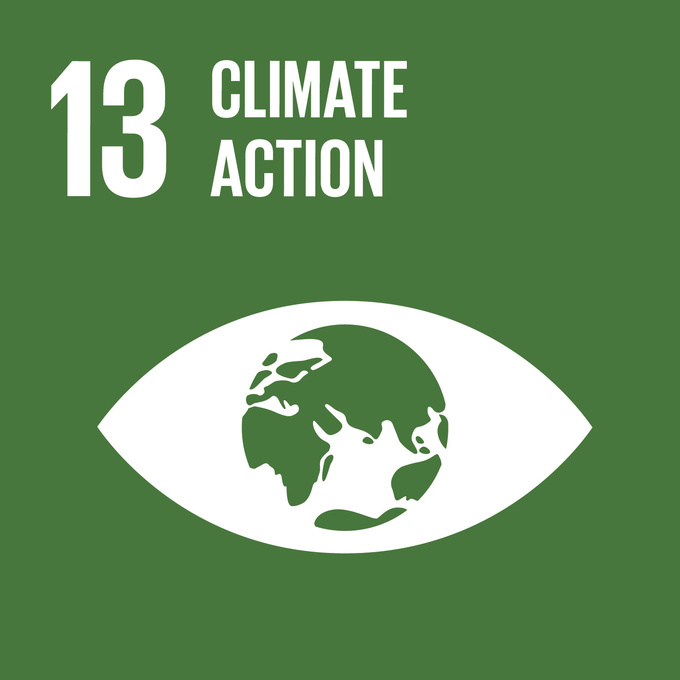 We take action to reduce our own carbon footprint even as we grow our business. We also advocate to advance climate action policies.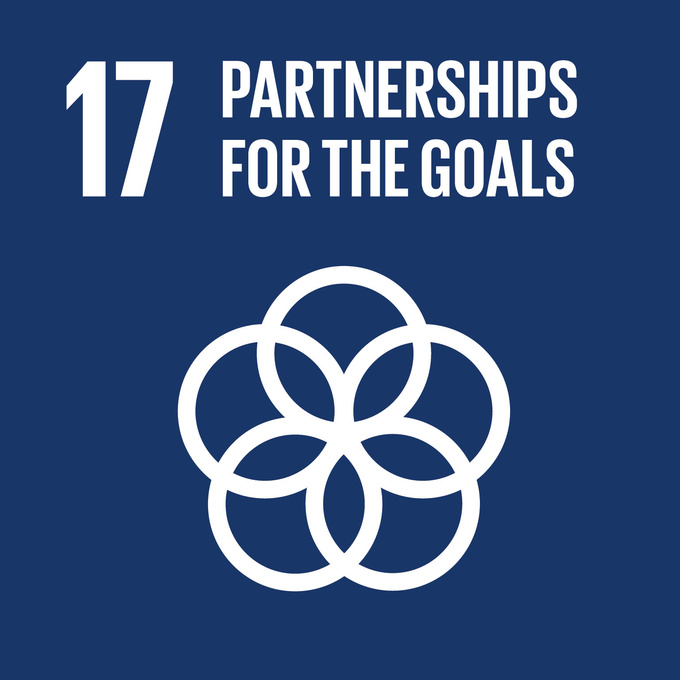 We help nonprofits raise funds to advance causes that support sustainable development, and collaborate with NGOs and other organizations to advocate for positive social and environmental impact.
Sustainable Commerce News