Although no press release will be issued by the company, eBay Inc. today confirmed the sale of StumbleUpon in the following statement:
"StumbleUpon remains a fast-growing company with potential for continued growth in the online discovery market. As eBay Inc. expands its leadership in online payments and ecommerce, it has become apparent that there are few long-term, strategic synergies between StumbleUpon and the eBay Inc. portfolio. The separation of the two companies is the right move to further StumbleUpon's success while eBay Inc. continues to focus on strategies to connect buyers and sellers across its many platforms."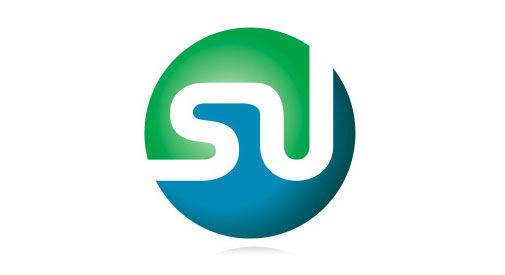 StumbleUpon was acquired by eBay back in May of 2007. Terms of today's sale will not be disclosed and, judging by conversations I've had here internally, the above statement is the final word coming out of the company regarding the deal.
Cheers,
RBH