eBay Signs Agreement to Acquire Motors.co.uk
By: eBay News Team
Gumtree UK to use car shopping site's offerings to help UK dealers grow their leads.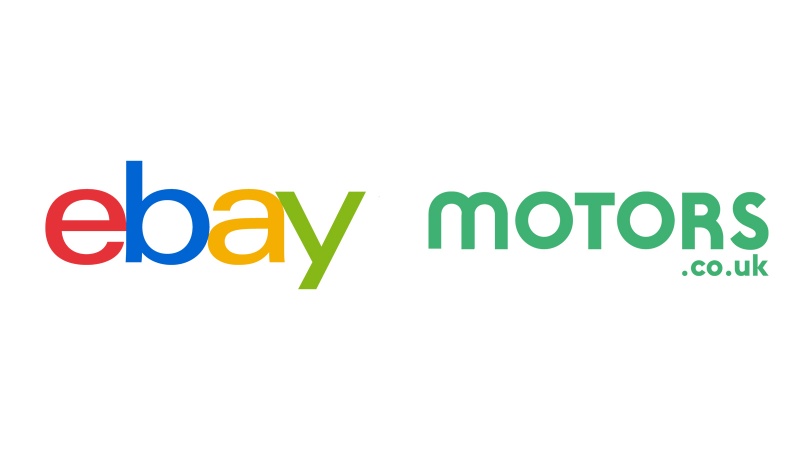 eBay today announced that it has signed an agreement with Cox Automotive to acquire Motors.co.uk, a leading UK-based classifieds site that makes the car buying and selling process intuitive and simple. Subject to deal close, Motors.co.uk would become part of Gumtree UK, an eBay Classifieds business. Combining the inventory, customer relationships and traffic available on Gumtree UK, eBay Motors UK and Motors.co.uk, along with Motors.co.uk's cutting-edge tools and services, would help UK car dealers increase their leads and bring buyers more choice and value. The acquisition would also jointly position Motors.co.uk, Gumtree UK, and eBay Motors UK — which together offer more than 620,000 car listings — as a leading alternative to the current UK motors market leader. The move builds on the joint offering of Gumtree UK Motors and eBay UK Motors that launched in January 2018, enabling car dealers in the UK to easily reach customers on both platforms and gives buyers access to more listings.
"This acquisition would finally present a viable car selling and shopping alternative for car dealers and buyers," said Matt Barham, General Manager of Gumtree UK. "By combining Motors.co.uk's extensive inventory, dealer engagements, traffic and cutting-edge tools and services with the considerable audience of in-market car buyers provided by eBay and Gumtree, this acquisition would give UK car dealers a significantly broader reach."
Motors.co.uk, a subsidiary of Cox Automotive, is one of the UK's largest dealer-facing brands with over 350,000 used car listings on its platform. Its robust suite of tools is tailored specifically to the automotive vertical, helping over 5,000 of the UK's leading automotive dealers to sell their cars, utilize buyer data in marketing and pricing decisions and expand reach through a large syndication network. 
Martin Forbes, CEO of Cox Automotive, said: "The whole team at Motors.co.uk has done an incredible job growing the business, and it isn't surprising that it has attracted the attention of eBay, one of the world's most well-known e-commerce companies. The deal with eBay is great news for Motors.co.uk and would enable the business, the brand and the team to grow under new ownership where the focus is more consumer-led. For Cox Automotive, it would enable us to focus on building upon our strengths in the wholesale market and in supporting dealers, OEMs, Fleet and Leasing customers with a "connected retail" proposition."
The transaction is subject to regulatory approvals in the UK and other closing conditions, and is expected to close before the end of Q1 2019.
About eBay
eBay Inc. (NASDAQ: EBAY) is a global commerce leader including the Marketplace, StubHub and Classifieds platforms. Collectively, we connect millions of buyers and sellers around the world, empowering people and creating opportunity through Connected Commerce. Founded in 1995 in San Jose, Calif., eBay is one of the world's largest and most vibrant marketplaces for discovering great value and unique selection. In 2017, eBay enabled $88 billion of gross merchandise volume. For more information about the company and its global portfolio of online brands, visit www.ebayinc.com.
About Gumtree
Gumtree is the UK's #1 classifieds website and app, used by 1 in 3 adults[1] every month. With over 1.7 million[2] listings live on the site at any time, it's the perfect place to buy or sell second-hand goods and cars. You can also find listings for a wide range of jobs, properties to rent and buy, professional services, community events and more. 33% of the UK digital population use Gumtree every month[3], and the Gumtree smartphone app has been downloaded over 17.9 million times[4].
______________________________________
[1] comScore, yearly average: June 2016 – May 2017
[2] Gumtree data warehouse
[3] comScore, yearly average: June 2016 – May 2017
[4] App Annie: up to April 2017