eBay Inc. has announced that it plans to expand its European customer service operations in Dublin, Ireland – dubbing it a "European Centre of Excellence." The expansion in Dublin means a scaling back of its additional existing European customer service center in Dreilinden, Germany that will now be refocused on providing local, German-language support only.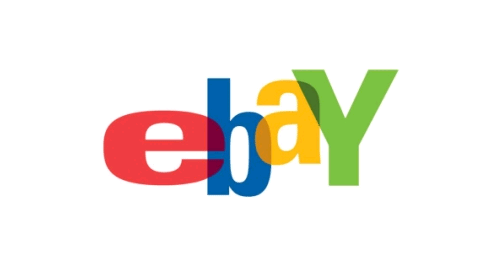 In a press release issued in Germany, eBay said that the proposal is intended to enhance customer support for eBay's buyers and sellers across Europe and improve efficiency. The move means that Dublin will become the company's main customer service center in Europe where it will employ some 1200 people in customer supports functions for both eBay and PayPal. It will mean 100 new roles in Dublin but unfortunately will mean the impact of 400 jobs in Germany. If plans are agreed, eBay will continue to directly employ 600 people in Germany. However, new positions will be created in Germany with third-party customer service providers.
"These proposed changes will enable us to deliver better and more efficient customer support to eBay buyers and sellers across Europe," said Deborah Davis, vice president, Customer Service, eBay. "It will also ensure we maintain strong local support in Germany, which is one of our most important markets. Creating a Centre of Excellence in Dublin mirrors the approach we are taking worldwide to focus customer support in key operational hubs. Our goal is to improve service levels and responsiveness by better leveraging our expertise and knowledge."
From what I can tell, this is very similar to the announcement made back in May of this year when eBay closed the Vancouver, Canada customer service facility and focused customer service operations at the existing facility in Salt Lake City, Utah.
eBay said that it is expected that European customer service levels would not be affected as it works through the programme, which is due for completion by mid-2010.
I've said it before and I'll say it again. I know this is a business and business decisions are quite often difficult. Streamlining operations is typically a good thing in the long run but it doesn't make it any easier on those on the receiving end of a workforce consolidation. I welcome new members to the eBay family but don't enjoy having to write blog posts about colleagues becoming ex-colleagues. I wish the very best of luck to a group of of people that I will never got to interview for a future "5 Minutes with…" feature.
-RBH