From the runway to the city streets, style inspiration is everywhere during Mercedes-Benz Fashion Week. And this fall, eBay is making the world's inspiration instantly shoppable by curating photos of incredible street style that have been pinned, posted, tweeted and shared through a new "Shop Inspired" hub at Pinterest.com/eBay. 
eBay will launch the hub coinciding with MBFW in New York City, featuring original content crowdsourced from our global community, and in partnership with four tastemakers.
The tastemakers are: Kim Pesch of Eat.Sleep.Wear, Arielle Nachmani of Something Navy, Lou Delcy of Dapper Lou and Helena Glazer of Brooklyn Blonde.
eBay's Chief Curator and Editorial Director Michael Phillips Moskowitz and his team of curators will be hand-selecting items inspired by the best looks from Fashion Weeks – from New York to London, Sydney to Moscow and beyond – sourced from eBay's 700 million listings, including the new Designer Collective – a fashion destination with direct-from-brand merchandise.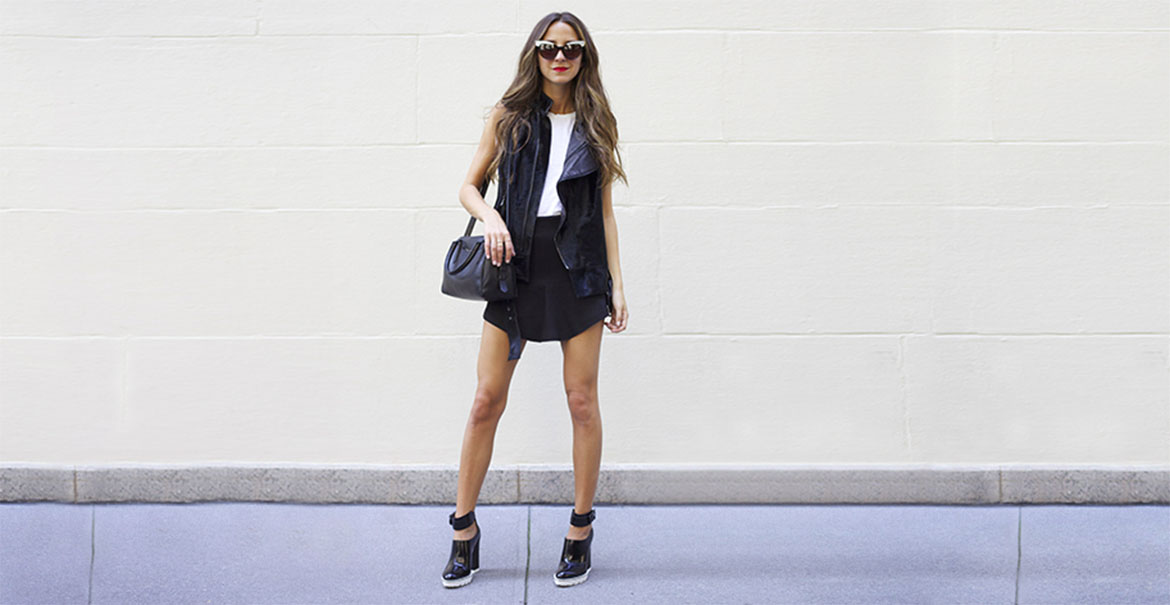 Beginning September 4, fans and followers can engage in the campaign by sharing what's inspiring to them by using #ShopInspired on Instagram or Twitter. Using the hashtag will automatically enter you to win a trip to New York City during MBFW in 2015 and a $1,000 shopping spree on eBay.com. Find out more at: http://shopinspiredsweeps.com/.
The "Shop Inspired" Pinterest hub brings together the best of what shoppers need and love: ease and convenience, inspiration and selection.  Take a sneak peek at some of the latest street styles that are inspiring us, and for more information on "Shop Inspired" visit our social channels via the links below.
FIND US!
Pinterest: pinterest.com/eBay
Facebook: facebook.com/eBay
Instagram: @eBay
Twitter: @eBay
Tumblr: theinsidesource.tumblr.com
eBay.com/today
#ShopInspired