eBay Inc. President and CEO John Donahoe and eBay Marketplaces President Lorrie Norrington announced several organizational changes this morning. Here is an overview: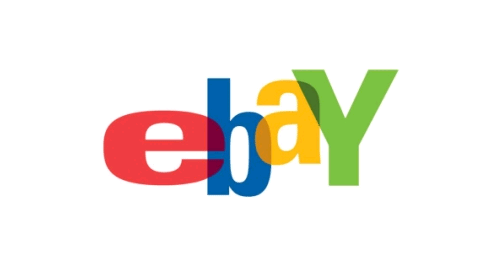 First, John announced that Stephanie Tilenius, head of global product and North America for eBay, has decided to transition out of her current role. She'll become an advisor to John for the next few months and plans to leave the company in early 2010, following nine years with eBay. Having been in her current role for two years, Stephanie says she felt that with eBay's turnaround under way, now was the right time for her to pursue other career ambitions, including opportunities to lead a company as CEO. Stephanie says she's proud of the progress the eBay team has made, and she believes eBay's best days are still ahead.
In a note to employees, John praised Stephanie's passion and commitment for the business, and cited her many accomplishments over the past nine years, including building eBay's business in Korea and Asia Pacific, strengthening eBay Motors, building PayPal's merchant services from virtually nothing to a $1 billion-plus and rapidly growing business and, most important, her critical role in leading the eBay Marketplaces turnaround.
Stephanie's position will not be filled, a move she recommended to further streamline and simplify eBay's management structure. With that decision, Lorrie Norrington assumes direct responsibility for eBay North America, in addition to her role as the global head of eBay Marketplaces. Lorrie announced several changes, including the creation of a combined global product and technology team to be led by Mark Carges, Senior Vice President and Chief Technology Officer. Combining product and technology is intended to help eBay accelerate innovation and optimize its end-to-end customer experience for sellers and buyers.
Also with an eye toward creating better experiences for sellers and buyers, Norrington announced that Dinesh Lathi will lead a combined seller and buyer organization, responsible for ensuring a seamless end-to-end customer experience.
From what I can tell at first glance, these changes can only mean good news for eBay buyers and sellers. Streamlining the business operations of any organization is a positive in the long run. In the case of eBay, and the real-time business of ecommerce, this should make for immediate returns. We've heard it repeatedly over the past year+ – everything the company does is directed at delivering trust, value and selection for buyers and velocity, efficiency and reliability for sellers.
I'm traveling this week to Shop.org in anticipation of John's keynote there on Wednesday morning. I'm hoping to sit down with him and talk about today's news; get his perspective… and yes, I'm taking the Flipcam.
Cheers,
RBH