Well… we're well underway here in Dallas with the second eBay: On Location. Here are some pictures capturing all the activity from yesterday.
Cheers,
RBH
REGISTRATION OPENS:
GRIFF WELCOMES ATTENDEES:
DINESH WELCOMES ATTENDEES:
NETWORKING EVENT: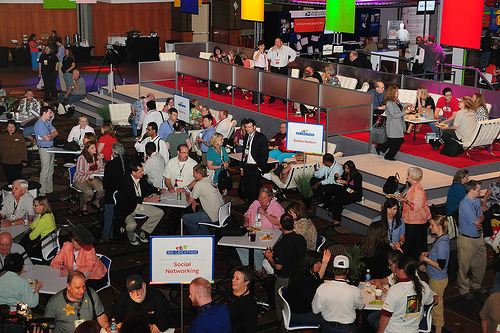 You can see all the pictures from Day 1 by checking out my collection over on flickr.
Cheers!
RBH