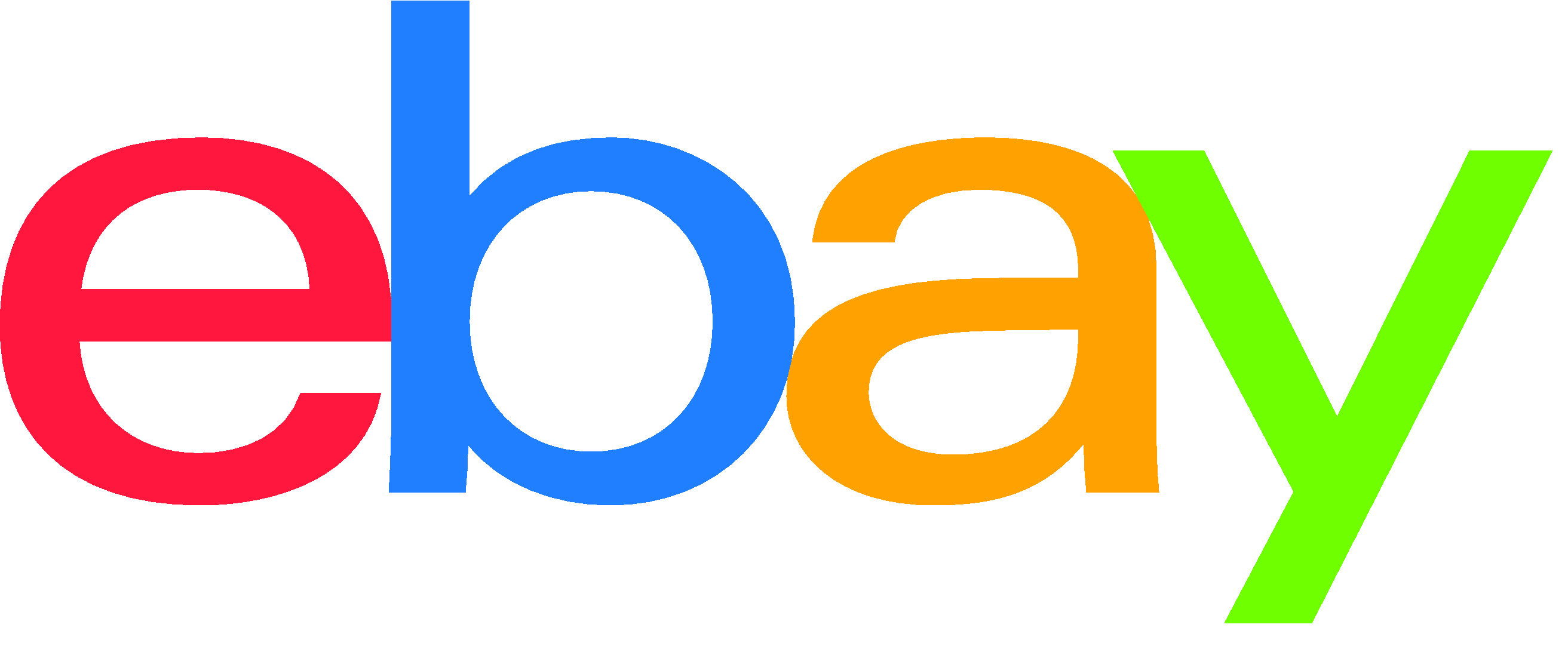 From the local pub to office meetings -smartphones are changing how and where Brits do the traditional Christmas shop
With just two weeks left until Christmas 30%** of eBay shoppers are predicted to shop via their mobiles in a bid to win the battle of the gift giving bonanza.
And it's not just how we shop that's changing – it's where we shop. Research by eBay.co.uk reveals that of all of us now doing our shopping on smartphones –  6%* of us will squeeze it into pub time, a brazen 4%* of consumers shopping on their smartphones do so in work meetings and it seems men have finally figured out the art of multi-tasking  – with 8%* of men shopping while on the toilet.
Long working days see time-conscious Brits trying to shoe-horn Christmas shopping  into the daily commute, with 24%* of London smartphone users picking up their Christmas gifts while riding the bus or grabbing a coffee. However, 1/3* of those that shop on their mobile do so from the comfort of their own bed and over 60%* of the two screen viewing generation shop on their sofa in front of the TV.
Laura Wilkinson-Rea, spokesperson for eBay said, "More and more savvy shoppers are using their smartphones to ensure they have time to fit in the annual Christmas gift shop. Be it in a meeting or on the way to work we Brits are a nation of expert time precious shoppers who will go to any length to ensure our loved ones the gifts they desire on Christmas day."
But Christmas isn't just about shopping for others as the eBay by research exposes that over 50%* of the nation has a 'one for me, one for you' approach to Christmas gift buying. And a cheeky 28%* of us have kept a present we've bought for someone else (22%* of men and 34%* of women).
ENDS
For further statistics and data, or to speak to an eBay spokesperson, please contact the eBay press office at
Shine Communications and ask for Dominique Rock on 020 7100 7100/ eBayteam@shinecom.com
Notes to Editors:
eBay in the UK
Founded in 1999, eBay.co.uk is the UK's largest online marketplace, providing a platform for over 17 million unique visitors per month[1] to buy and sell new, unique and used items.
There are around 60 million live listings on the UK site, which has tripled from 20 million in 2009.[2]
One in two online buyers in the UK visits eBay.co.uk every month.[3]
eBay.co.uk receives around as many visitors per month as London's Oxford Street.[4]
Nearly twice as many people visit eBay.co.uk every month than visit the UK's four leading shopping centres in the same period.[5]
eBay is consistently one of the most visited UK retail sites, with around a 15% share of total UK online shopping visits.[6]
190,000 registered businesses are currently trading on the site – up from 120,000 in 2009.
eBay mobile
 eBay mobile applications are available in more than 190 countries and eight languages.
Globally, eBay is predicting $10 billion of transactions taking place via a mobile device in 2012
eBay mobile apps have been downloaded over 90 million times globally.
In the UK an item is purchased every second on eBay via a mobile device.
The most expensive items recently bought on eBay mobile in the UK were a Porsche 911 Carrera and Land Rover Evoque both being purchased for around £40,000.
SOURCES:
**eBay forecast data and Columino research commissioned by eBay – Oct 2012
* Onepoll research commissioned by eBay – December 2012