Thank you for your interest in eBay's Up & Running California program.
The application period has now closed, but we're still committed to your success on eBay.
Please refer to ebay.com/upandrunning and sellerschool.ebay.com for additional helpful resources.
Let's get growing.
Bright days are ahead for California small businesses. Ecommerce offers greater opportunity today than ever before, and eBay is here to help.
In partnership with the California Office of the Small Business Advocate, eBay invites you to join Up & Running California. This free, 6-week ecommerce training program offers interactive coaching and instruction to help your business thrive online. Together, let's make the Golden State shine even brighter.
This one-time program is open to all eligible, California-based businesses. Applications close March 11, and the program begins the week of March 29.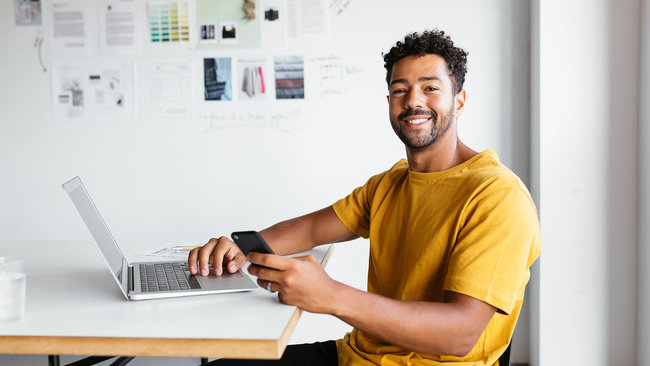 Program Benefits
In just a few hours each week of the 6-week program, you'll learn how to:
Reach and engage 185M new buyers around the world

Increase your sales with smart listing and marketing strategies

Create a dynamic digital storefront that helps your brand shine

Fuel your business performance with our powerful data analysis tools

And much more
E-learning
Full access to eBay Seller School, our online learning platform featuring interactive lessons, curated learning paths, and a variety of engaging features. Available 24/7.
Expert training
Weekly webinars led by a dedicated growth advisor.
Seller-to-seller coaching
Weekly "Ask Me Anything" sessions, where you can get feedback, guidance, and inspiration from successful sellers.
Community
Networking, ideas, and support from like-minded small business sellers looking to connect and learn from each other.
Free gifts
A welcome package full of useful items to help you start selling, plus a few small surprises just for fun.
Kick-off event
A virtual kick-off event to welcome you to eBay, featuring some of our top executives, VIP guests, giveaways, and more.
What sellers are saying
eBay has powered the growth of millions of small business sellers around the world—sellers like Lys and Joshua.
Let us help power yours.
Lys Santamaria
"As both an artist and a business owner, selling online with eBay is so valuable because it enables me to support my income and my creativity. This is especially important in uncertain times like these, when we need to focus on things that keep us productive and optimistic."
— Lys Santamaria, Owner of Lys Santamaria, Art Shop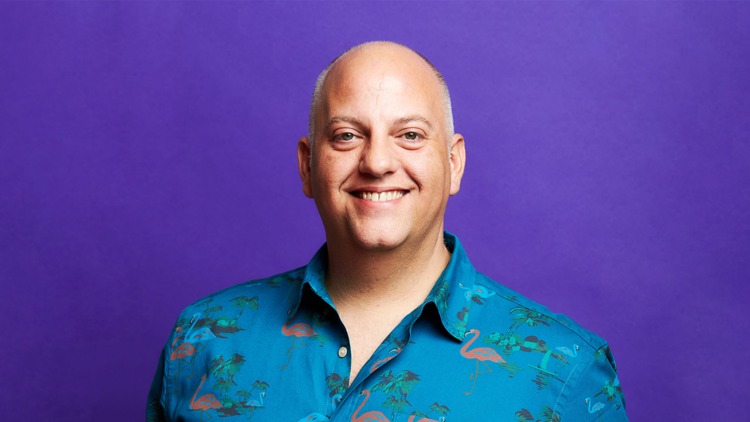 Joshua Holder
"Running our eBay business has provided a much-needed sense of normalcy during this very uncertain time. Since we've had to temporarily close our physical shop, eBay has been an absolute lifeline in maintaining a connection with our customers while reaching an even bigger audience."
— Joshua Holder, Owner of Time Warp Boutique
Interested?
Whether you're just getting started in ecommerce, looking to expand your online business with eBay, or are an experienced eBay seller ready to scale, the Up & Running California program is right for you. Once you've confirmed your eligibility, see our timeline to determine if the program timing will work for you, then head to the application page.
Partners
eBay is proud to work with the California Office of the Small Business Advocate (GO-Biz) to bring the Up & Running California program to the small businesses of our home state. We're also grateful to the network of community partners across the State who have shared their support.