Empowering Economic Opportunity For All
The work we do is inspired by our customers, communities and the planet. We strive to get small businesses up and running online in service of building economically vibrant and thriving communities. Across our global business, we also integrate environmental best practices in our everyday work.
Impact at eBay
Explore our purpose-driven initiatives and programs.
Our goal to create economic opportunity for all drives everything we do — and our technology provides the fuel to empower everyone to participate in the digital economy.
– Jamie Iannone, President & CEO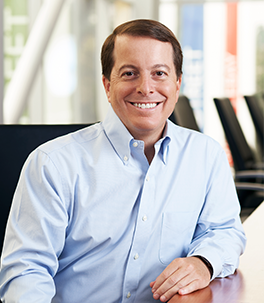 eBay for Charity
Our platform helps charitable organizations reach their fundraising goals and allows buyers and sellers to support the causes that are important to them.
eBay Foundation
We partner with nonprofit organizations around the world to advance inclusive and equitable entrepreneurship for people and communities.
Awards and Recognition
In 2020, we received several awards recognizing our culture, workplace and responsible business work.