Retail Revival
Supporting local businesses to thrive in a global marketplace
Learn More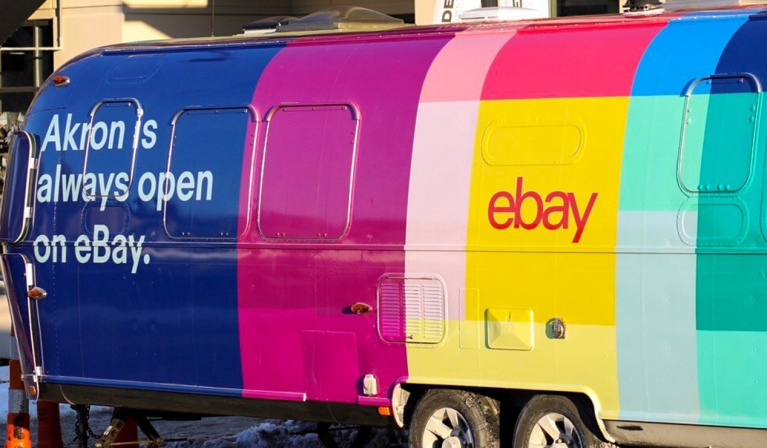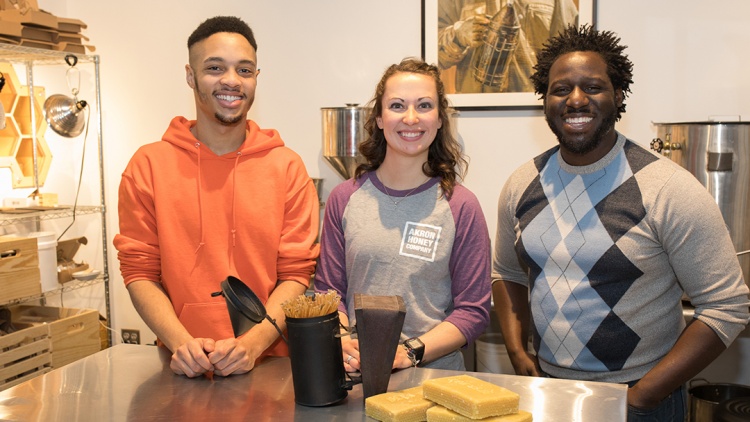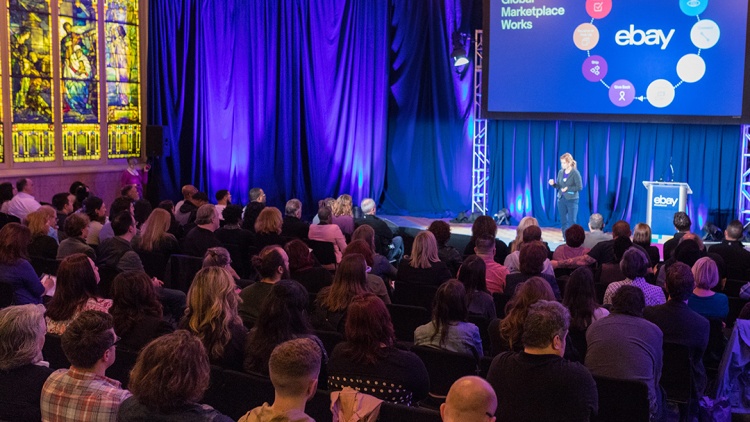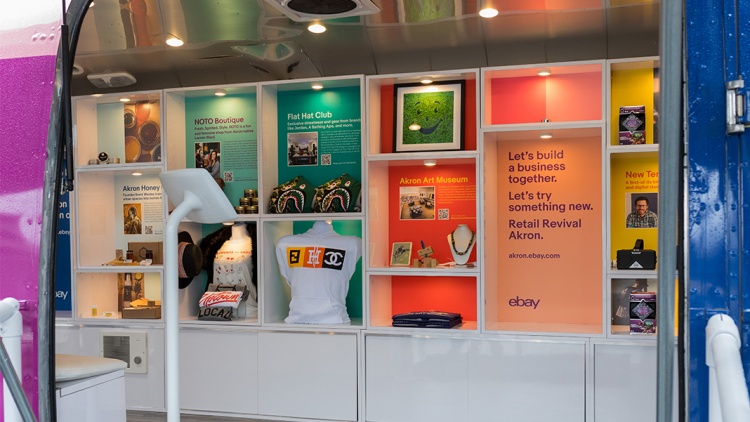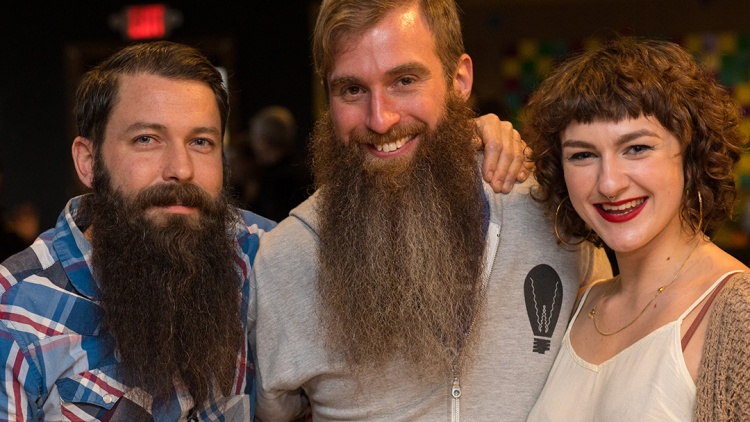 It's about using technology to make people competitive and vibrant, and to put life into communities—not take it out.
Taking local retail global
Always open on eBay
Akron, Ohio
More than a hundred Akron and Warren retailers are learning from eBay how to reach entirely new markets and attract customers from virtually anywhere in the world, 24/7. The program aims to strengthen local economies, create jobs, and contribute to the vibrancy of these communities.
Retail Revival, launched in the U.S. in March 2018, builds on similar—and highly successful—local development programs we've executed in in Mönchengladbach and Diepholz, Germany, and L'Aquila, Italy.
Retail Revival
Taking local retail global
Small businesses in northeast Ohio are capitalizing on a world of new opportunities through eBay's 12-month economic development pilot, Retail Revival.
eBay for Charity
Making it easy to give when you buy and sell
Learn More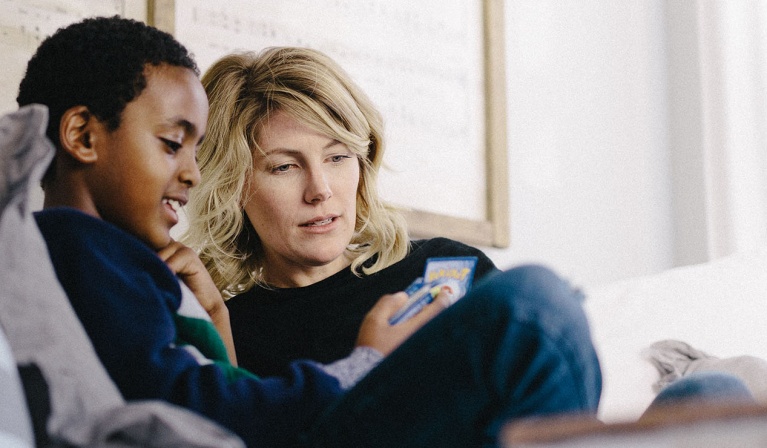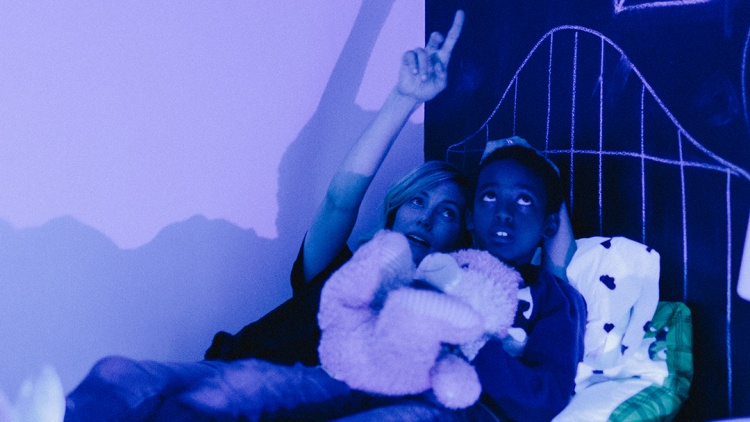 Through this campaign for World Autism Month, we're raising money for an important cause and bringing greater awareness and understanding of autism with the goal to contribute to an even more inclusive world.
Supporting Autism Awareness
GloMania USA
Charity sellers
When eBay asked if they wanted to help us raise funds for World Autism Month, the Goldbergs didn't miss a beat in saying yes. Working with autism advocacy organization, Autism Speaks, we identified a family who would receive a Cosmic Star Ceiling. eBay featured the Goldberg's work in an Everyday Heroes video, which launched on World Autism Awareness Day, April 2. For every share of the video on social media in April, eBay donated $1 to Autism Speaks.
Throughout April, eBay promoted Autism Speaks at checkout, enabling buyers to add a donation to their purchase, and the Goldbergs donated 10% of every sale in their eBay store, GloMania USA.
In total, the month-long charity campaign raised more than $30,000 for Autism Speaks.
Watch the video
Supporting Autism Awareness
eBay sellers Theresa and Alber Goldberg hand paint original Cosmic Star Ceilings for children with special needs. They sell special glow-in-the-dark and UV paints and products on eBay, which help to fund their passion.
Everyday Heroes
Celebrating people who use eBay to have an extraordinary impact
See their stories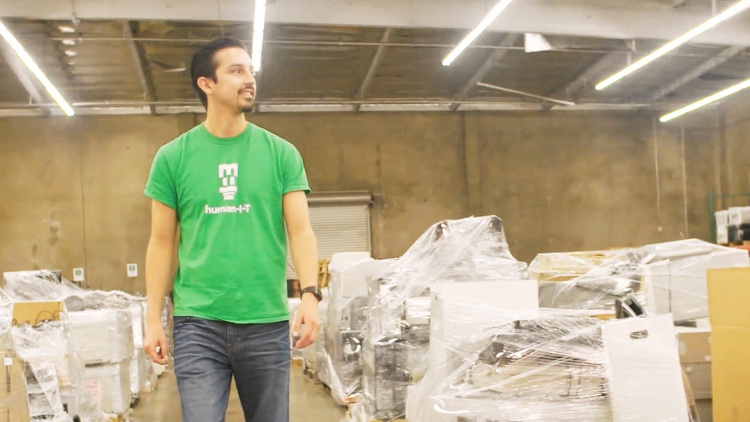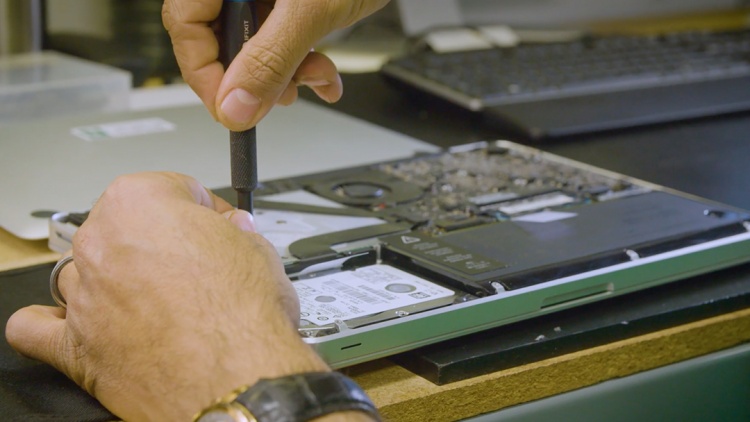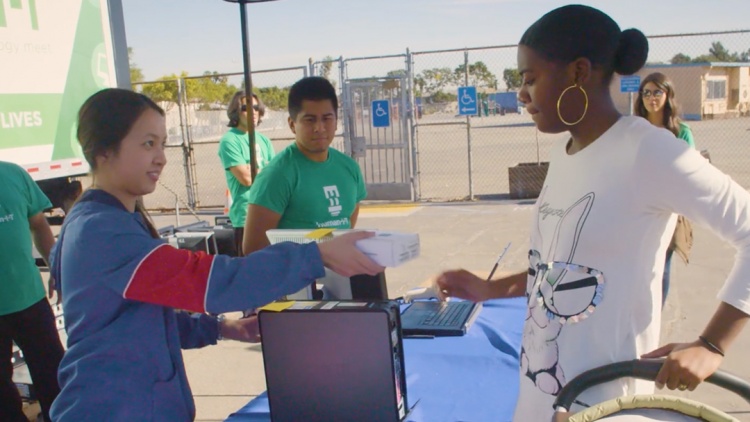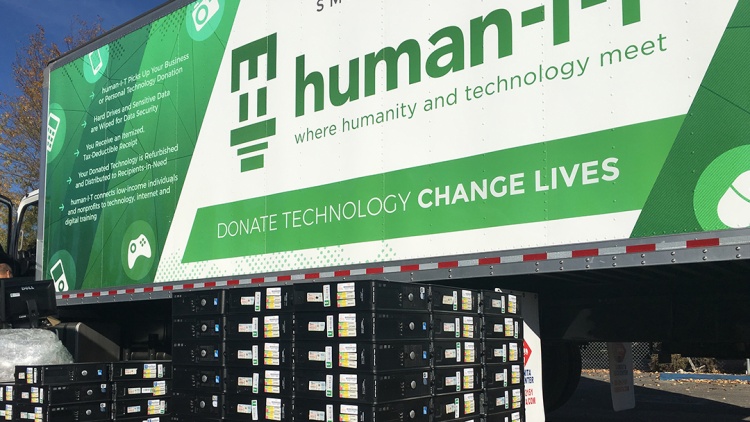 human-I-T takes in unwanted or inoperative technology, refurbishes it and redistributes it to low-income families, veterans in need, and other nonprofits. It's our mission to shrink the digital divide.
Connecting a City
Gabe Middleton
human-I-T
Gabe Middleton, and his business partner, James Jack, set out to help solve both problems. They founded human-I-T as a nonprofit organization that takes in unwanted technology, refurbishes it, and connects it with people who need it—enabling opportunity and supporting circular commerce. The organization funds their work by selling some of the refurbished technology, such as servers and networking equipment, on eBay.
Since 2012, human-I-T has donated more than 5,000 computers, free of charge, to people in the Los Angeles area.
See Gabe's story
Connecting a City
Electronic waste is the fastest growing waste stream in the world. At the same time, millions of people are locked out of opportunities, including education, jobs, healthcare and other services, because they lack access to technology.
eBay Foundation
Empowering entrepreneurs and building vibrant, sustainable communities
Responsible Business
Behaving responsibly, ethically and sustainably in all areas of our business
About eBay Impact
eBay Impact is the good that happens when people use eBay. It's the opportunities that come from an inclusive economy—thriving businesses, new jobs and financial growth. It's the multiplier effect of giving people a better way to shop—favorite causes supported with every transaction, meaningful purpose and continued value for products.
Read Our eBay Impact 2017 Progress Update
We are a company that lives its values. Our business is built on the belief that people are basically good and that commerce can be a force for positive change.
– Devin Wenig, President & CEO
#ebayimpact #ebayforcharity #retailrevival

Find more impact on social media