Empowering Communities Through Meaningful Commerce
We strive to build community and connections through ecommerce. As part of this journey, we make selling and buying equitable and attainable for all – with a goal to empower everyone, everywhere to grow, thrive and succeed on our global marketplace while making meaningful choices for their purchases and businesses.
Our 2021 Impact Report
Learn about the progress we're making toward our Impact goals — and the plans we have for the years ahead.
Impact at eBay
Explore our initiatives and programs.
Seller Community
Meet the inspiring sellers who bring our marketplace to life.
Our work is a constant evolution, yet we are optimistic for what lies ahead. This is a future we can help shape as we strive to lead the way forward as partners with our global community. Together, we can affect real change.
– Jamie Iannone, President & CEO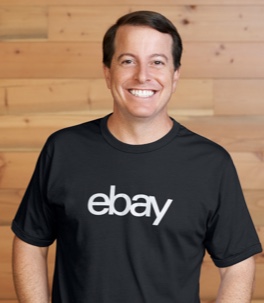 eBay for Charity
Our platform helps charitable organizations reach their fundraising goals and allows buyers and sellers to support the causes that are important to them.
eBay Foundation
We partner with nonprofit organizations around the world to advance inclusive and equitable entrepreneurship for people and communities.
Awards and Recognition
In 2021, we received several awards recognizing our culture, workplace and responsible business work.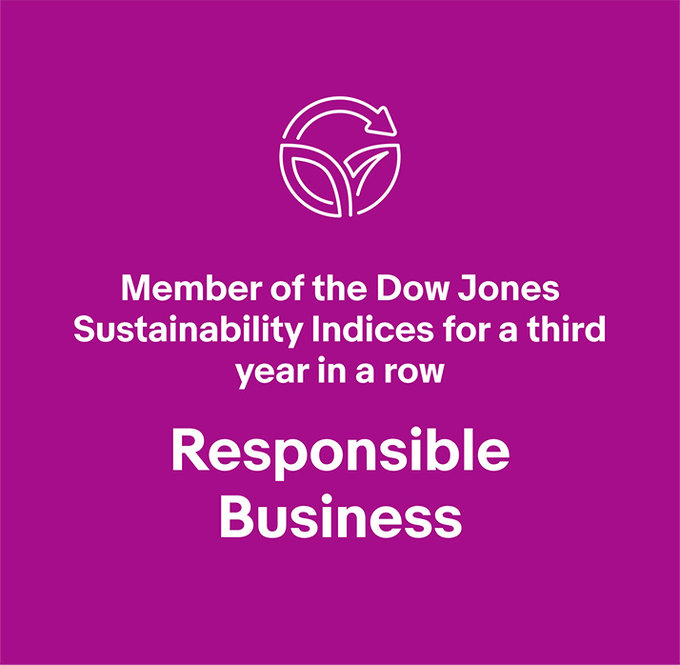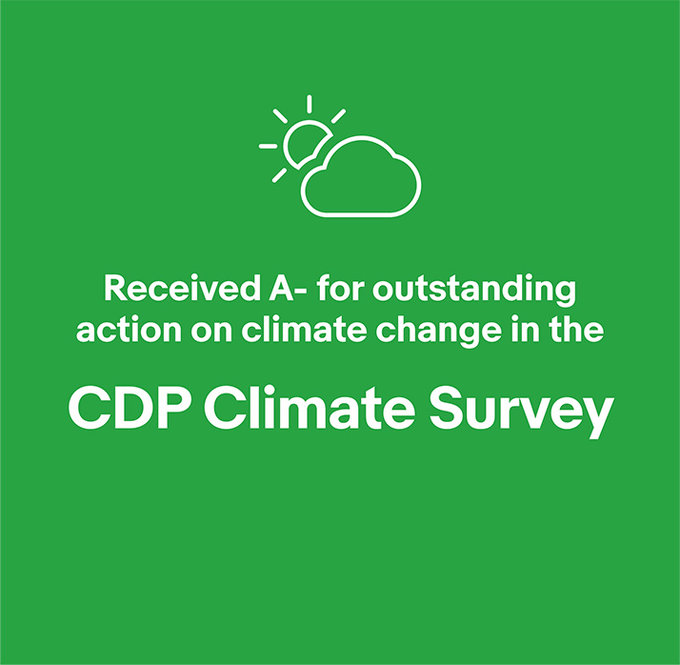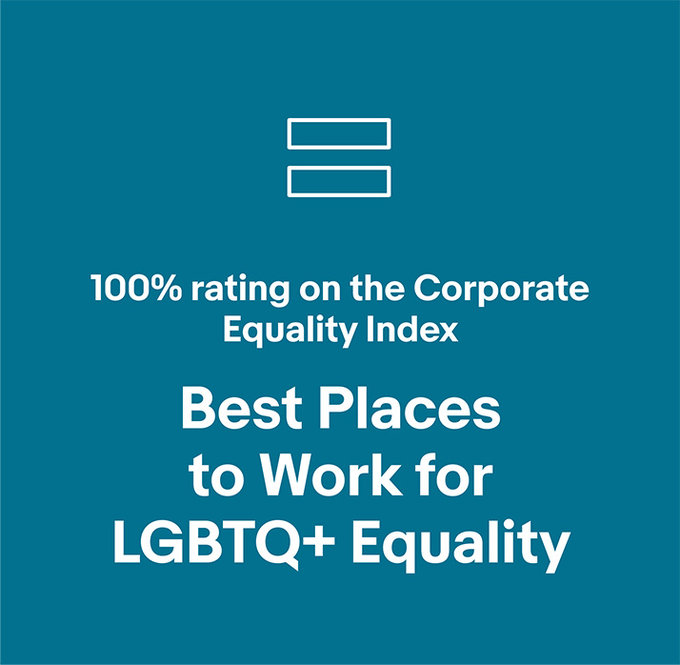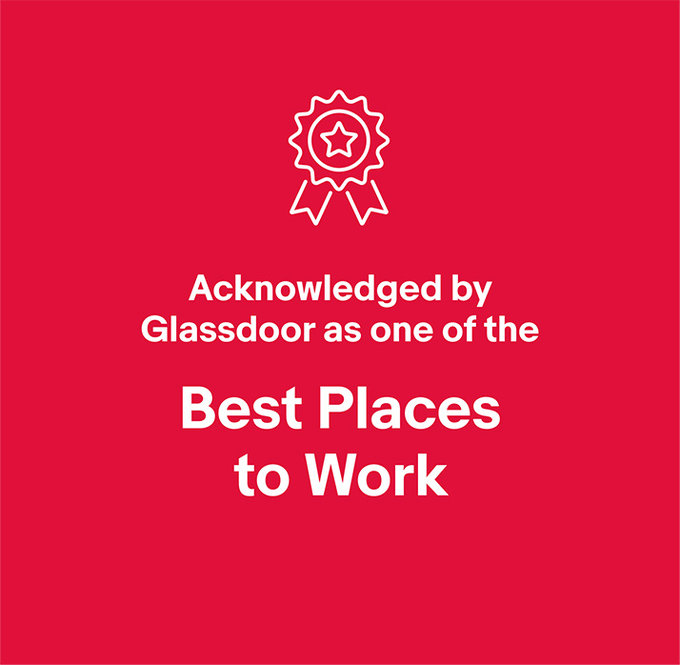 Download Our 2021 Impact Report