eBay is Ranked Among Best Global Brands in Interbrand 2016 Report
By: eBay News Team
We are ranked at #32 on Interbrand's widely followed evaluation of brands.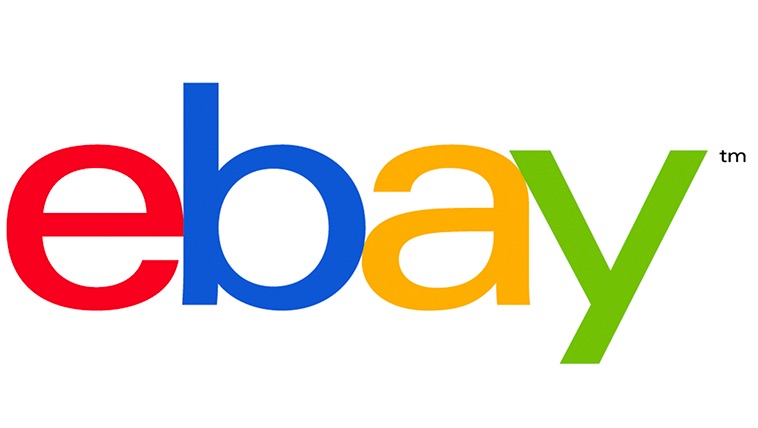 Interbrand has recognized eBay's enduring, strong brand once again, placing the company at #32 in its annual ranking of Best Global Brands. Our brand draws strength from our strong connection with consumers. We enable people around the world to find their version of perfect on our marketplace, whether that is new, from last season, vintage, plain or luxurious, commonplace or rare, trendy or one-of-a-kind. Our mission is to be the world's favorite destination for discovering great value and unique selection.
At eBay, we believe that great, authentic and enduring brands are built and sustained over many years. We are honored to be recognized by Interbrand.