I always say that too much money actually makes you stupid.                                                     – Barry MolzThese days, many news headlines paint a picture of venture capital and angel investors infusing startups with millions of dollars. The reality, however, is quite different. In fact, the Small Business Administration recently found that only 1% of startup businesses get seed money from venture capitals or angel investors. 

Not every business is meant to receive outside investment. So what do the other 99% of businesses do when they are in need of funding to start, grow or sustain their idea? In our third episode of Open for Business, host John Henry first heads to Los Angeles to talk with eBay seller Schad VanLeeuwen and finds out why bootstrapping your business and turning down funding is sometimes the best way to go. John then heads to New York City to discover how one entrepreneur found the money she needed despite having no savings, no credit and no connections. 

After hearing all about theses entrepreneurs' funding adventures, John returns with three key lessons any entrepreneur and small business owner should learn about financing.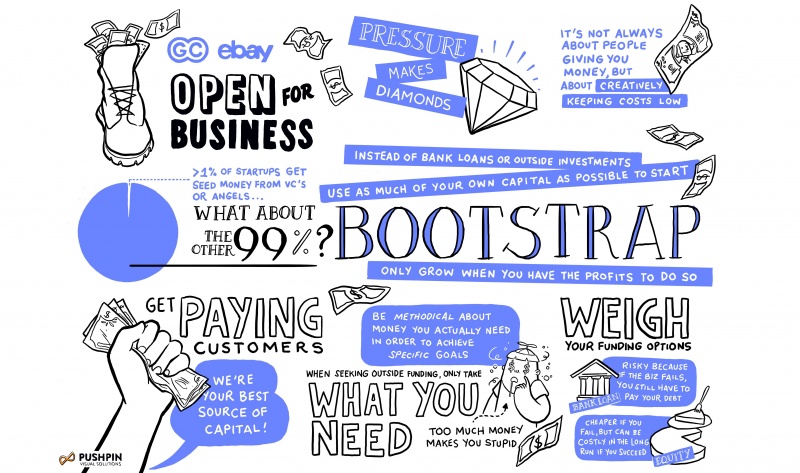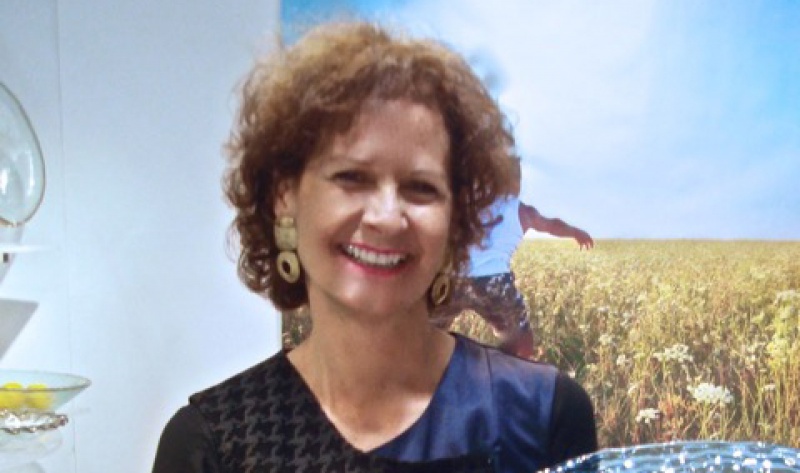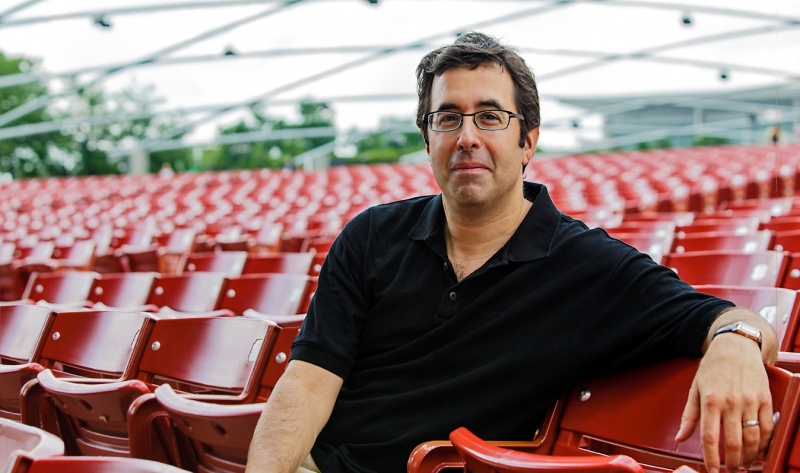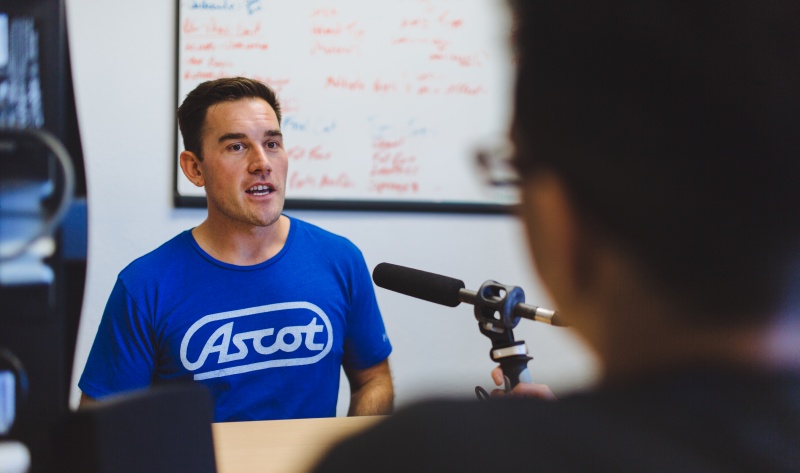 Previous Next