Success is predicated on failure. Many, many, many times.                                                    – Patty McCordEvery entrepreneur, small business or startup must navigate hundreds of tough choices and questions when building a business.

A big part of growing a successful business is creating a workplace culture where your team members want to stay and grow with you. We wrap up Season 2 with a bonus episode that was live-recorded at the first-ever Open for Business Bootcamp at SXSW. On stage, host John Henry talks to seasoned entrepreneurs, including former Netflix executive Patty McCord and Executive coach Jerry Colonna about impacting a company's culture in a positive way.

For instance, eBay seller and founder of eDrop-Off Corri McFadden admits her workplace culture changed dramatically as her team grew from 1 to 28. To keep her team motivated and incentivized, she offers an education stipend. Employees are excited to come back and share what they've learned, which pushes Corri and her teammates to pursue continuous learning in their passion areas and keep thinking outside the box.

There is also discussion around common pitfalls, like hiring someone who is just like you. Next thing you know, you turn around and there are 15 of you. The best approach is to look ahead and identifying the problems you need to solve and what skills are required to solve them. Knowing your problem first enables you to make a better hire.

This episode also gets into challenging situations, including having to fire someone. Corri shares how it's easy to become invested in your employees – they can be an extension of your family. But if someone is underperforming and its negatively impacting your business, you have to be honest and address what's not working.

In the end, John opens the floor up for questions from the SXSW audience. One listener asks: How do you measure the value of a potential new hire? The panelists' answers may surprise you.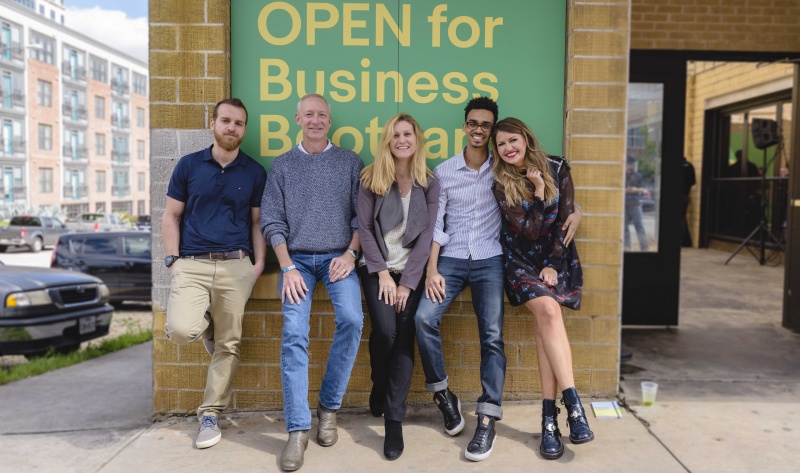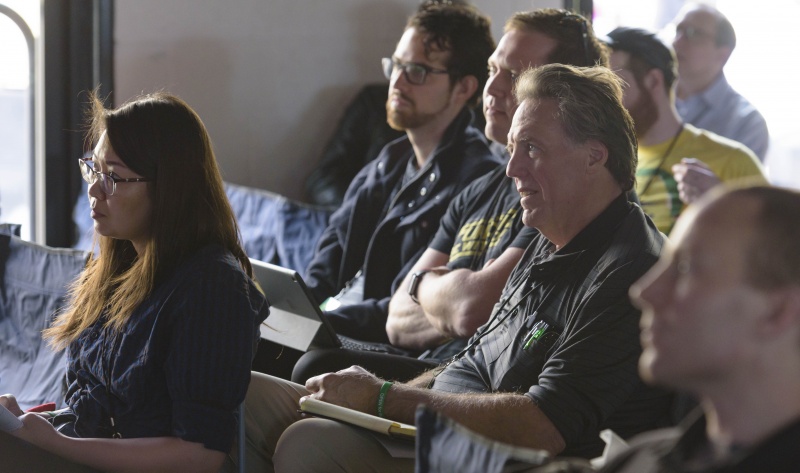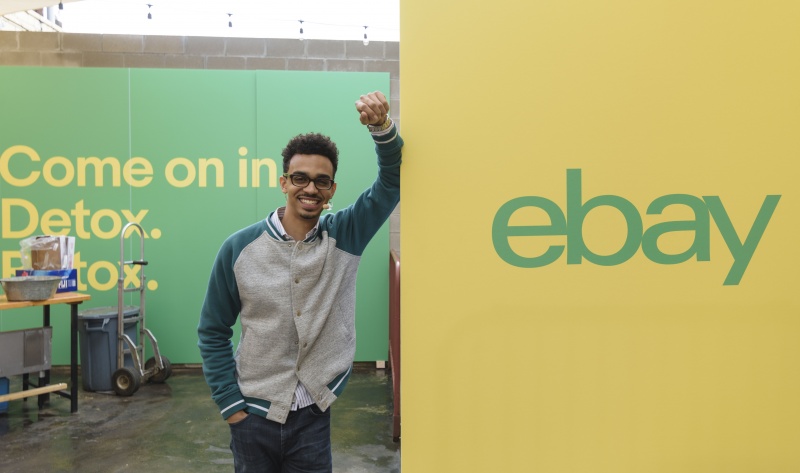 Previous Next