I'm a very big believer in surrounding yourself with really good core competencies and knowing your own.                                                 – Bo FishbackLegendary boxer Mike Tyson had a famous quote, "Everyone has a plan until they get punched in the mouth."  Tyson was addressing a reporter's question on his opponent's technique, but the quote certainly applies in the business world as well. 

When it comes to starting a business, adversity is likely to play a prominent role.  Every entrepreneur starts out with a great idea and a foundational plan for how to start and grow their business, but rarely does everything go according to plan.  In our fourth episode of Open for Business, host John Henry takes a look at how two very different business experienced failure, and lived to tell about it. 

From abandoning a 100-year-old business model, to not being able to live up to promises made to your investors, we unearth critical mistakes made and surface four key lessons to help every small business owner deal with the unknown.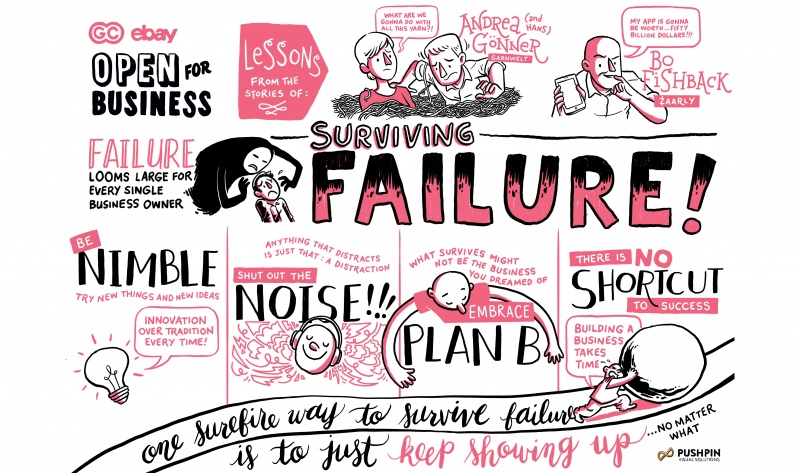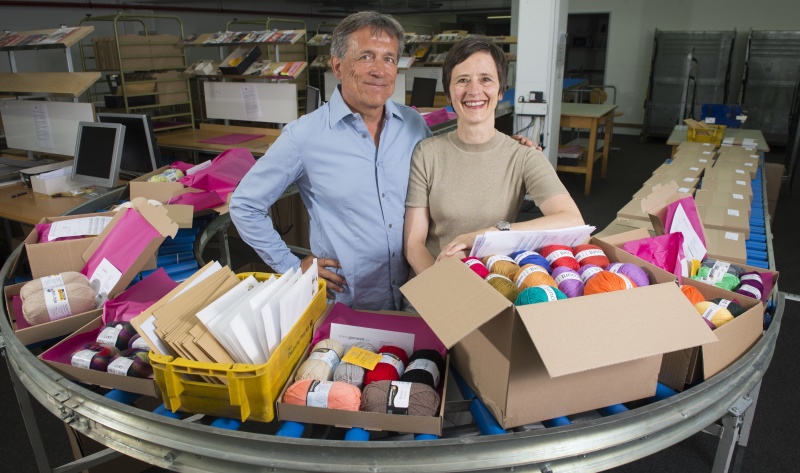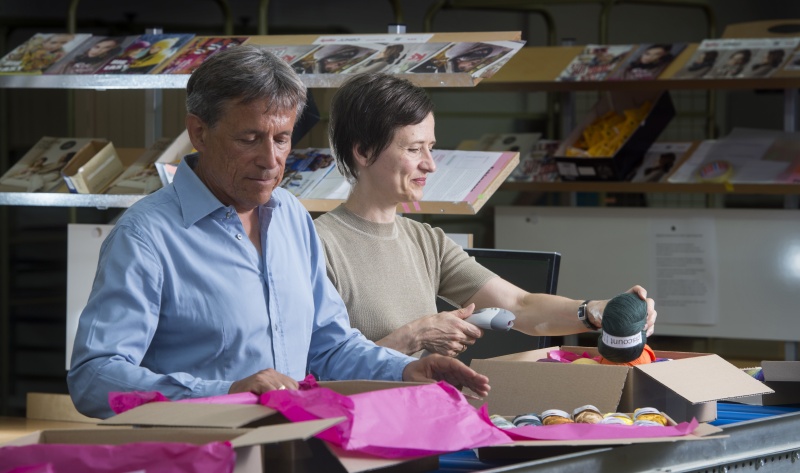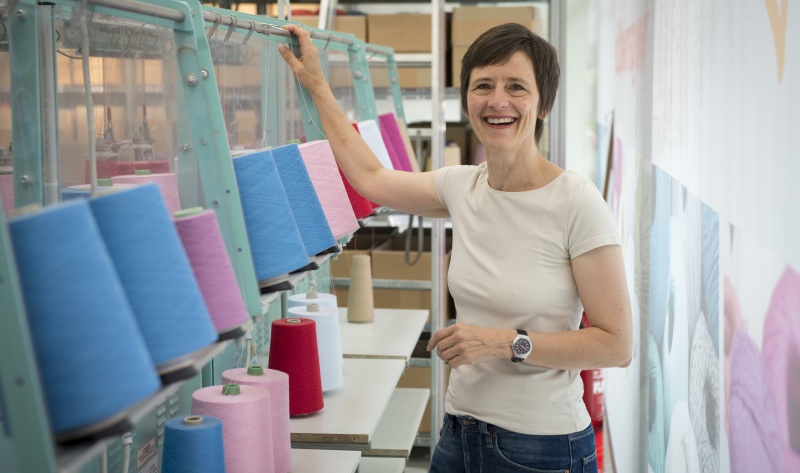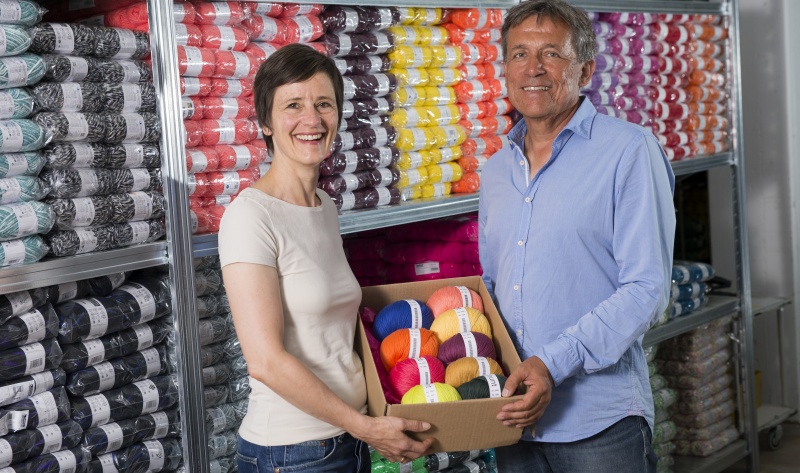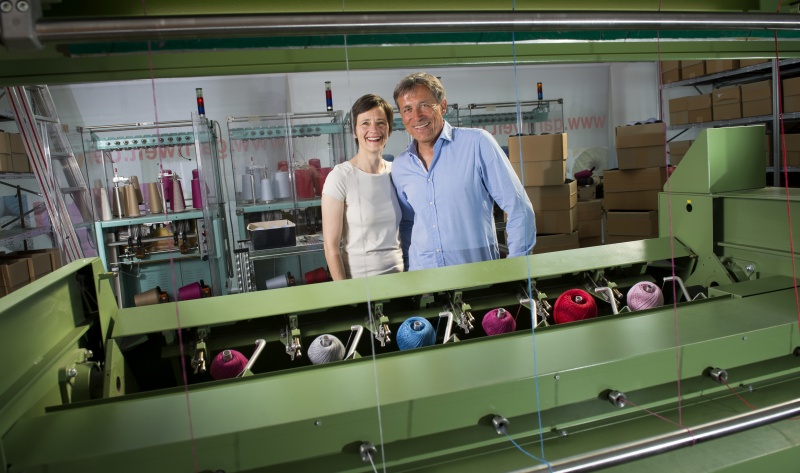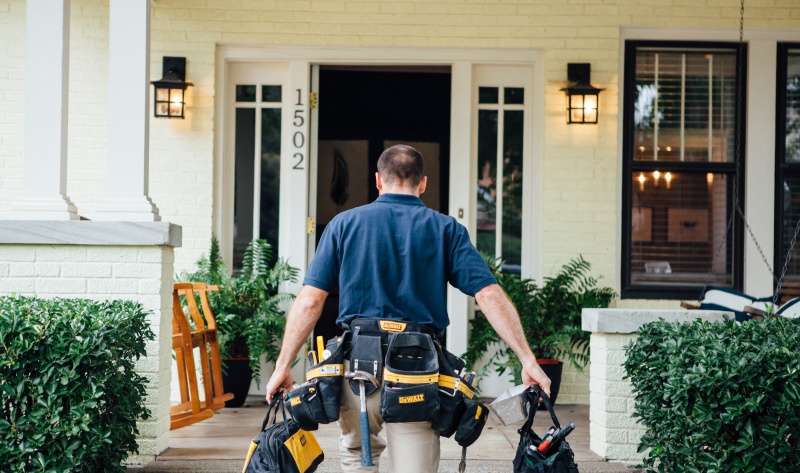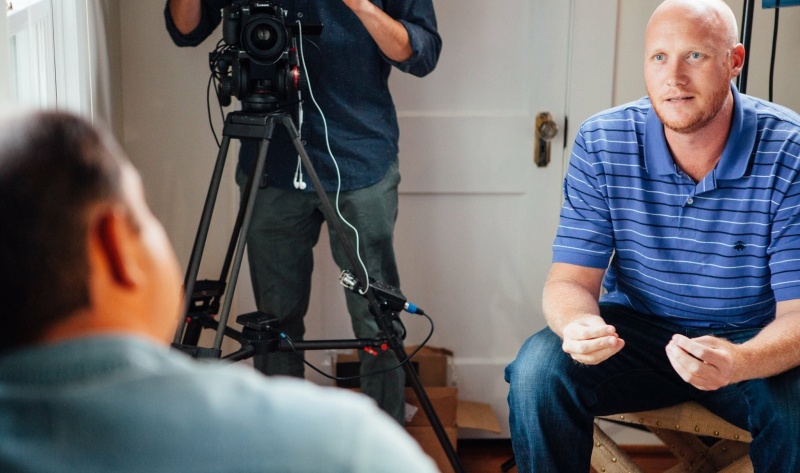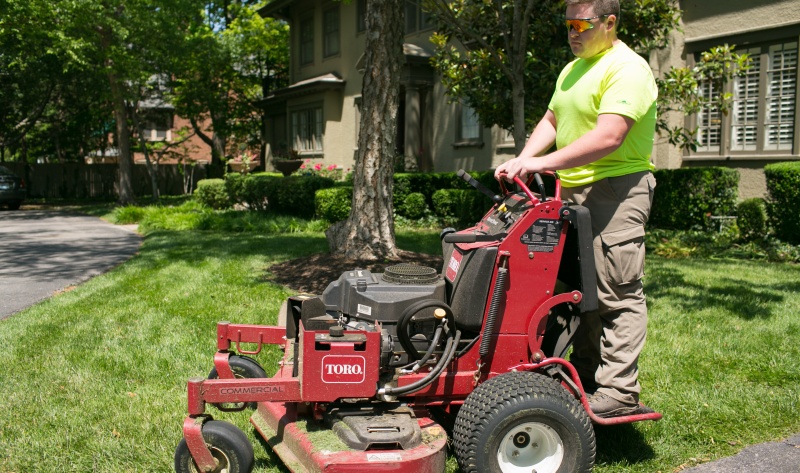 Previous Next