eBay Stands with Women for International Women's Day
By: Francesca Hellebrandt, eBay News Team
eBay collaborates with Global Network of Women Peacebuilders, Girls Who Code and Women for Women International to celebrate women and promote gender parity.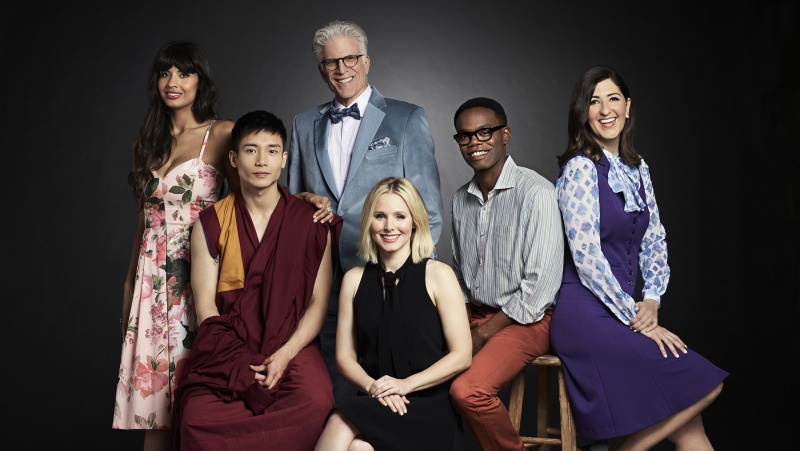 International Women's Day not only commemorates the movement for women's rights, but also celebrates the acts of courage by ordinary women who serve as activists to fight entrenched prejudice and promote gender equality. Beginning on March 8th, eBay is standing with women to raise funds for The Global Network of Women's Peacebuilders, Women for Women International and Girls Who Code at eBay.com/WomensDay
eBay is supporting the Global Network of Women Peacebuilders, a coalition of global women's groups, which advocate for the full and effective implementation of the Security Council resolutions on women and peace and security. eBay will do this via a sweepstakes; upon donating either $10, $25, $50 or $75, shoppers will be entered to win a meet-and-greet with actress and women's advocate, Kristen Bell, as well as a set-visit of NBC's hit fantasy comedy "The Good Place."
"Women across the globe are rallying together for the causes they care about," said Kristen Bell, actress and women's advocate. "This International Women's Day, I'm excited to celebrate women worldwide and partner with eBay for Charity to offer a special experience to be my guest on The Good Place. Through this sweepstakes, proceeds will benefit women who are building peace in conflict-affected countries."
Using the platform to make a positive impact in the lives of others is something eBay has been committed to since its inception. "At a time of unprecedented global push for women's rights and equality, eBay is providing its 170 million buyers the opportunity to shop with purpose this International Women's Day," said Brenda Halkias, GM of eBay for Charity. "Through these partnerships, we hope to support the stories and voices of the women fighting to claim their rights and those that stand with them in solidarity. With a goal of raising $1 billion in funds to charity by 2020, eBay is dedicated to connecting our shoppers to the causes they care most about."
In partnership with Girls Who Code, a charity whose mission is to close the gender gap in technology, shoppers will be able to purchase Phenomenal Woman T-Shirts on eBay for $30 with 100% of the proceeds going to Girls Who Code. Proceeds will help fund programs that will enable middle and high school girls to have the computing skills that are critical in today's competitive job market.
Additionally, eBay.com/WomensDay will feature inventory from female eBay sellers who are joining in to donate a portion of proceeds from their sales to Women for Women International, a charity that serves Women survivors of war and conflict, by providing them support, tools, and access to vocational skills needed in the transition from poverty to economic stability. Sellers inventory includes a variety of items from Martha Stewart and Ralph Lauren bedding, fine jewelry, and women's and men's fashion from brands like Free People, True Religion, LulaRoe, Calvin Klein and more.