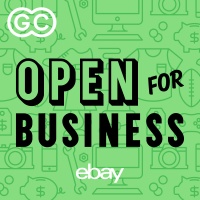 Open for Business
presented by eBay and Gimlet Creative
Open for Business is eBay's podcast about building a business from the ground up. Listen to all 13 of our episodes as host and entrepreneur John Henry talks with experienced small business owners about the important lessons they've learned along the way. From hiring, to pricing, to financing and customer service, Open for Businesses is a must for anyone looking to succeed in business.
No One Said it Would be Easy
Launching and growing a business is hard. Luckily, we're here to help. In this trailer for Season 2 of Open for Business, host John Henry previews some of the stories you'll hear throughout the podcast's last season, as we do our best to equip you with actionable lessons from entrepreneurs and business experts.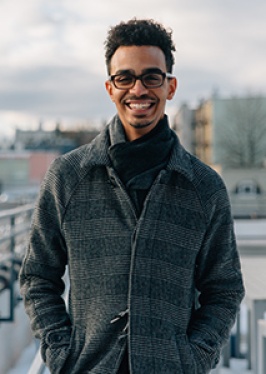 Your Host
John Henry
Entrepreneur | VC
John Henry is a serial entrepreneur, investor, and author based in Harlem, NYC. He started his first company at 18, successfully selling it just a few years later. He now serves as a Managing Partner at Harlem Capital Partners, an impact investment firm focused on finding the next generation of great, diverse entrepreneurs.
Twitter: @JohnHenryStyle